Commelinstraat 250a, 1093 VD Amsterdam.
Our Amsterdam Oost store is open for shopping and in-store pick up on Thursday, Friday & Saturday between 11.00 and 18.00.

You don't need a treasure map to find us
Find my brick & mortar shop at Commelinstraat 250A, 1093 VD Amsterdam. Browse my online boudoir, it's open 24/7 and I ship worldwide.

Ye got some booty for me treasure chest?
Got a bounty of luscious goods? Sacred jewels, handmade treasures or awesome artworks? Hello you masters of style and modern-day alchemists. Join me in my cabinet of curious goods.
Madame Formtastica's psychic powers may be stronger than yours, so let's be pen palls instead.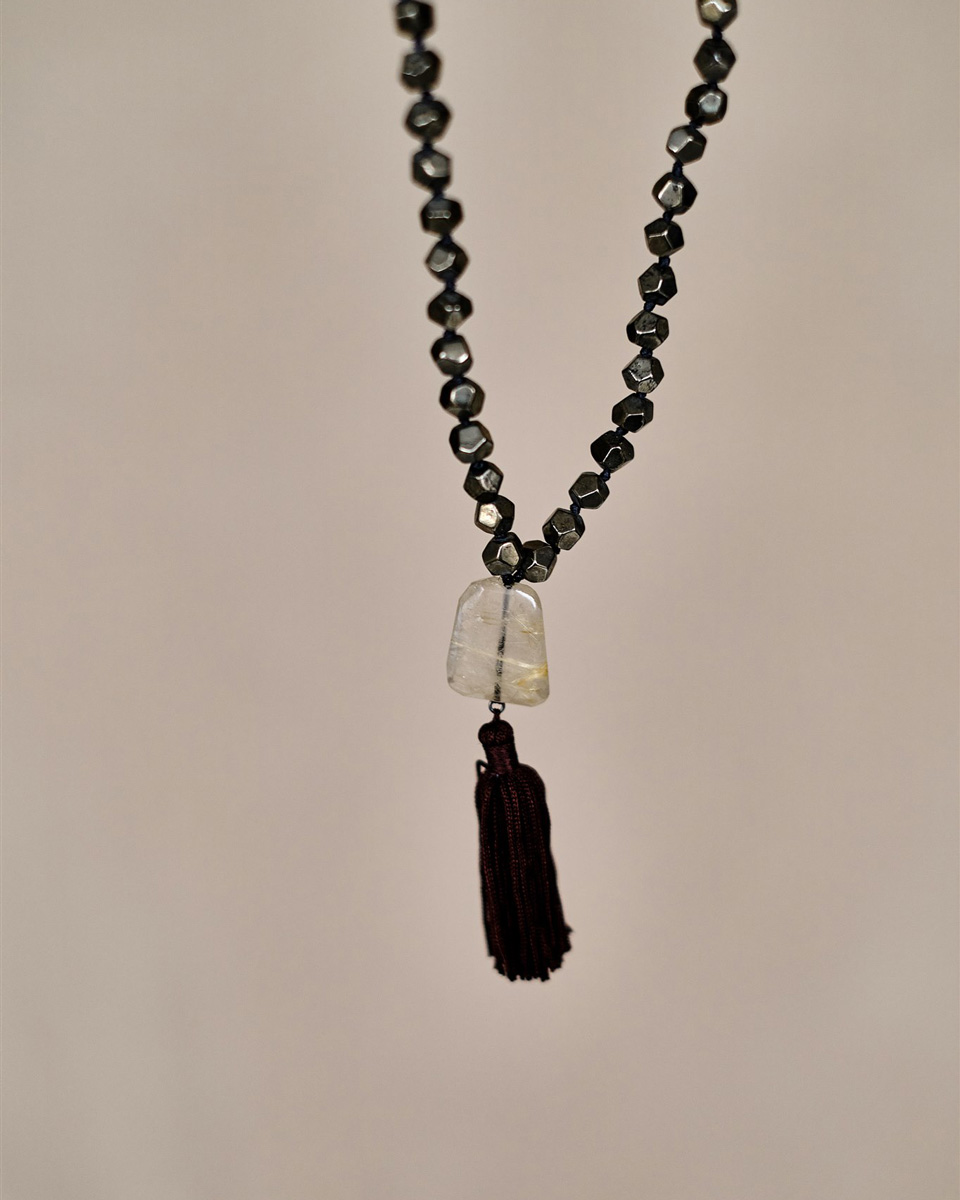 House of Formlab BV
KVK 66042909 // BTW NL856371099B01