HEY SOUL SEEKER, WITCH AND SPIRITUAL REBEL
Feel that tingle? That's destiny calling. You're on the brink of unveiling the magick within, learn the arts of manifestation, and truly own your power
Tired of walking this path alone? Eager to shed those doubts?
Join our coven, a haven of kindred spirits where you're celebrated, not judged.
Together, let's rise as the ultimate spiritual powerhouses.
Let Go of that Insecurity and Step into your own Magical Powers.
I often have conversations with clients who second-guess their magical abilities and feel uncertain about their spiritual path. They express a disconnection from themselves and their "magick," which can make them feel alone on their journey. Can you relate?
Have you ever found yourself trapped in a realm where it seems like everyone else has mastered the art of magick and witchcraft, leaving you feeling insecure and frustrated? If that's the case, my coven is specifically designed to provide you with the support and guidance you need.
From Doubtful Dabbler to Confident Sorceress.
Join the Cosmic Connection Community and witness your transformation from a timid novice to a confident sorceress, rocking your magical vibes and leaving a trail of glitter behind!
I'M HERE TO BE YOUR GUIDE
I understand your yearning for magick, questioning your psychic powers, and feeling like a solo dancer in this mystical world. I've been there, done that, and got the enchanted T-shirt!
Let me sprinkle confidence into your life! With the ancient wisdom I inherited from wise women and lightworkers in my lineage, I've got you on your journey to unleash your inner magick! Your All-Access Pass to Limitless Magick
As a member of Cosmic Connection, you'll gain exclusive access to a vibrant online community, monthly curated themes inspired by seasons and spiritual events, personalised spells and rituals, live check-ins during full and new moons, tarot readings, masterclasses, my book of shadows and more.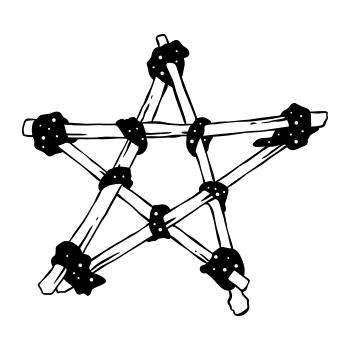 "Madame Formtastica is truly remarkable and whole-hearted!
Her dedication and passion shine through in every aspect of her business. Her guidance on all things magical is unparalleled, and her psychic abilities offer invaluable insights.
I wholeheartedly recommend her to all fellow seekers on their mystical journey." – Cha Gon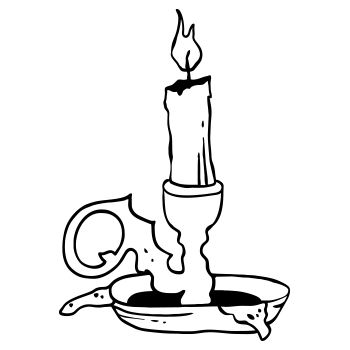 "It's so intuitive that I've found myself dedicating more time to my spiritual practices, even learning how to create my own altar.
In a surprisingly short amount of time, I've manifested my desires exactly as I envisioned. Coincidence? I think not. I'm grateful for the opportunity to be a part of this community. Thank you for creating such an inspiring space!" —Ivone L.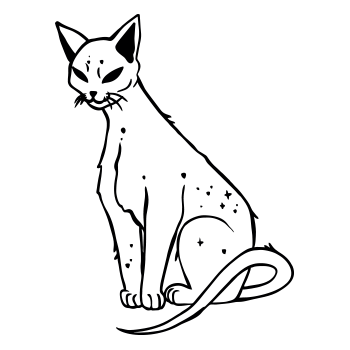 "Having Madame Formtastica, the head-witch at HOF, on speed-dial feels like having a direct line to enchantment and mystical guidance!" – Lynsey Grace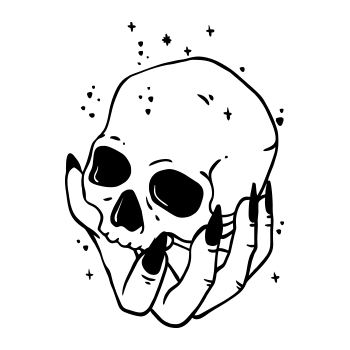 "Working with Madame Formtastica has been amazing! She helped me embrace my magick, trust my instincts, and manifest dreams.
I'm grateful for everything she taught me and highly recommend her for empowerment and spiritual growth." – Lisa S.
THIS COULD BE YOURS!
Close your eyes and envision a life where you confidently embrace your inner witch, surrounded by a supportive coven, fearlessly tapping into life's boundless potential. Get ready to make this vision your reality.
Hesitation Help
Do you have any questions or concerns that are holding you back? I'm here to assist you every step of the way. Feel free to reach out to me with any inquiries, or you can find answers to common questions in our Q&A section right here:
Absolutely! Whether you're a baby witch taking your first steps or a seasoned sorceress seeking to deepen your spiritual path and boost your confidence, this program welcomes all. It's the perfect opportunity to connect with like-minded souls, forge new friendships, and immerse yourself in a supportive community. Cosmic Connection is an inclusive community that warmly embraces and celebrates individuals from all gender identities and sexual orientations.
Cosmic Connection is an online HOF Coven led by Madame Formtastica, where you can freely explore your spirituality and connect with like-minded individuals.
As a member, you'll gain exclusive access to a vibrant online community, curated monthly themes inspired by seasons and spiritual events, personalised spells and rituals. Live streams, tarot card readings, monthly Q&A sessions, access to a library of how-to guides, and much more.
The choice is yours! You can join for a month, a year, or even a lifetime. The longer you stay, the greater the benefits you'll experience along your journey.
It's all about finding the perfect duration that suits your needs and allows you to fully immerse yourself in the program.
Opting for the year-long subscription grants you an immersive experience through all four seasons of self-discovery and spiritual growth. It provides ample time to deepen your understanding, build lasting connections, and amplify your transformation. Additionally, with the special offer of two months free, you'll enjoy valuable savings.
YOUR TIME IS NOW!
The time has come to claim your power and make your spiritual practice a non-negotiable priority in your life. I warmly invite you to select the membership that resonates with your soul and embark on a path of limitless possibilities. You are one click away from learning. Let's dive in and create a vibrant and fulfilling spiritual life together:
Cosmic Connection Memberships – Explore Your Options:
Choose our most popular membership: The Supreme Sorceress to unlock your full spiritual potential and gain access to everything within the coven, including the opportunity to make friends, explore sacred knowledge and join our live shows. Alternatively, become a Basic Witch and join our vibrant community—an ideal option for budget-conscious seekers. For an unparalleled one-on-one experience, take a quantum leap with our Mystic Maven tier.
The decision is yours, remember;  It's not just a membership; it's a calling, a destiny, a cosmic embrace.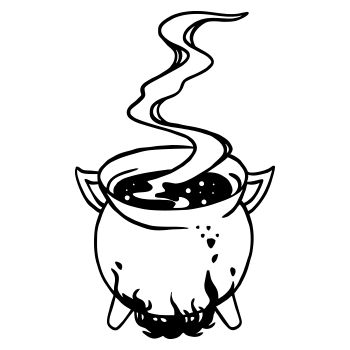 Basic Witch
€33/month or €333/year
Embark on a magical journey without plundering your treasure chest!
———
Ideal for the conscious seeker on a budget:
Entrance to our online coven community
Live lunar gatherings to ignite your Cosmic Soul
A community that'll nourish your magical growth Supreme Sorceress
Our Most Spellbinding Choice!
€66/month or €666/year
Take your magick to the next level, guided by wisdom and wonder.
———
Perfect for those thirsting for a deeper mystery:
All the sparkles of Basic Witch Membership, and then some!
Bespoke spells, rituals, and enchanting playlists 
Mystical literature to awaken the Sage within 
Transformative courses, master classes, and how-to guides 
A realm of knowledge, growth, and community, this choice is *meant* for you!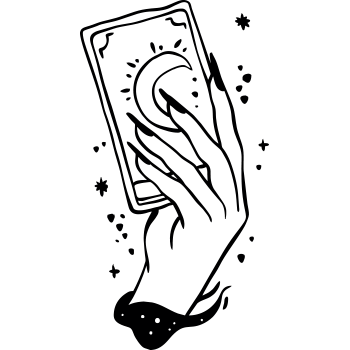 The Mystical Maven
€999/month
A step into the exclusive chamber of magical mastery.
———
For the truly devoted:
A personalised journey crafted by Madame Formtastica herself
Bi-weekly one-on-one calls to create magick together.
Personal guidance on your path to spiritual growth.
Available on application only to ensure a match as harmonious as a celestial symphony.
OVERWHELMED? CONNECT WITH US
If you have any further questions or concerns, I am here to guide you. Feel free to reach out. I am here to ensure your journey with Cosmic Connection is extraordinary and fulfilling.
WITCH ESSENTIALS
Explore these essential tools that every witch should have in her toolkit. Browse through my curated goods and create your very own magical arsenal. If you need assistance, simply send me an email or DM, and together, we'll craft your personalized kit for a bewitching journey!