Description
Do you dream of one-on-one coaching with Madame Formtastica? Picture her as your personal guide, available when inspiration strikes (and, of course, when she's awake!).
Here's what you'll receive:
Bi-weekly coaching calls to keep your magical path illuminated
Daily DMs for that sprinkle of extra guidance
Exclusive access to the Cosmic Connection Coven
Have a grand vision? Whether it's finding love, launching a business, or taking your spirituality to the next level, Madame Formtastica is your key to unlocking those dreams. Enjoy one-on-one sessions on your rituals; she will share her innermost secrets. This journey will be tailor-made just for you!
---
So, what exactly is a coven?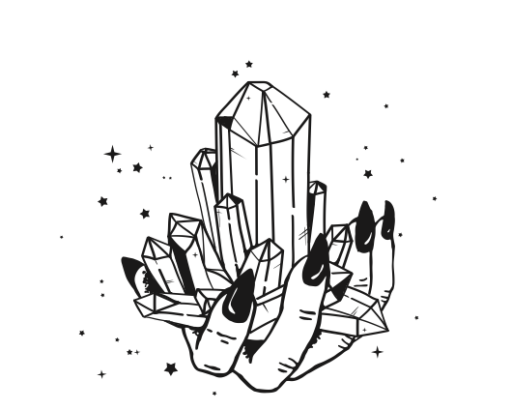 Cosmic Connection, the online HOF Coven, is designed to foster a sense of unity and spiritual growth. A sanctuary where you can freely explore your spirituality and connect with like-minded souls, guided by the HOF's head witch herself, Madame Formtastica.
---
And guess what? You won't have to stumble through the magical maze alone! I'll be your trusty guide, offering support and guidance every step of the way. Think of me as your personal magical GPS, helping you navigate through spells, rituals, and even those pesky enchanted forest shortcuts.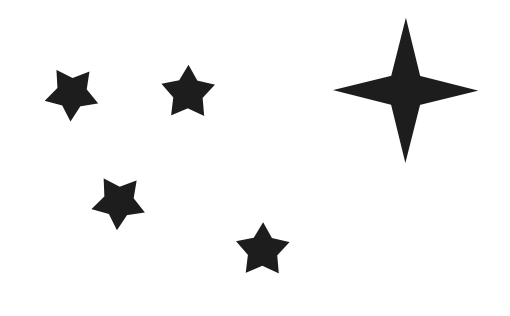 ---
---

Let me summarize the "Mystic Maven" membership for you.
Work directly with Madame Formtastica as your personal guide
Bi-weekly coaching calls
Daily DM access
Exclusive access to the vibrant online coven of Cosmic Connection
A supportive community of like-minded individuals who share your spiritual journey
Monthly curated themes inspired by seasons and spiritual events
Theme-based spells, rituals, and manifestations crafted by Madame Formtastica
Access to an ever-growing archive of previous rituals to revisit and deepen your practice
Live check-ins for exploring the theme, card readings and Q&A sessions

Dive into in-depth courses and how-to guides on various aspects of magick, expanding your knowledge and skills

Level up your skills with exclusive masterclasses led by renowned experts.

Explore our comprehensive crystal library, discovering the spiritual properties and uses of crystals.

Curated playlists for enhancing your rituals with healing, love, abundance, protection, and more.

Exclusive perks, first dibs on unique crystals, discounts, and special offers.
This membership is designed for both seasoned sorceresses and baby witches alike.
Available on desktop, iOS & Android app
---
Ascend to unparalleled magical heights with exclusive one-on-one access to Madame Formtastica. Take action now, because this is your sign!
With your guides cheering you on and offering a cosmic high-five, you are ready to conquer this cosmic escapade like an absolute boss babe!