INSPIRATION FOR THE MINDFUL GIFT SEEKER
Impress your loved one with a meaningful gift & make a difference.
01
WHAT IS CONSCIOUS GIVING?
Christmas is just around the corner and you want to surprise your close ones. However, besides not disappointing our friends and family, we have other responsibilities too. The planet, local communities and the well-being of those around us. Conscious giving is a multi-layered principle that keeps in mind all elements that make gifting the beautiful thing it is supposed to be.
To make sure you can confidently buy or create gifts that truly make an impact, we have created a guide to set you up for a conscious Christmas.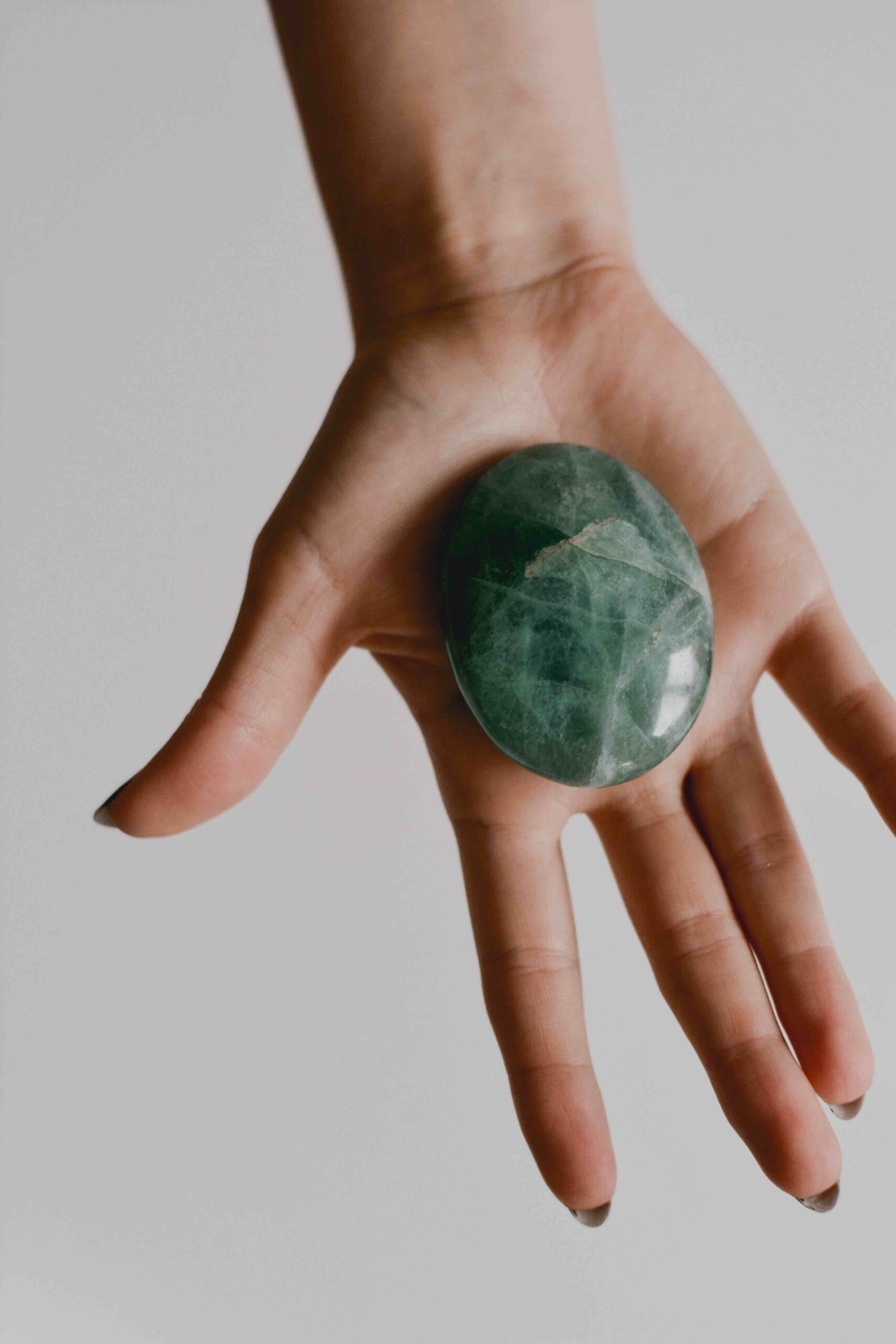 02
Share Your Time
The first principle of conscious gifting is that gifts do not have to be physical. Sharing your time, energy and attention with someone is as magickal as it gets.
Remember the days when you were a kid and created coupons for doing things such as doing the dishes or washing the car? Giving time is the most precious gift, especially in this fast pace and constantly buzzing world. Visit your parents, take a friend for a long walk or invite a lonely neighbour or aunty over for a wholesome home-cooked meal, and a listening ear.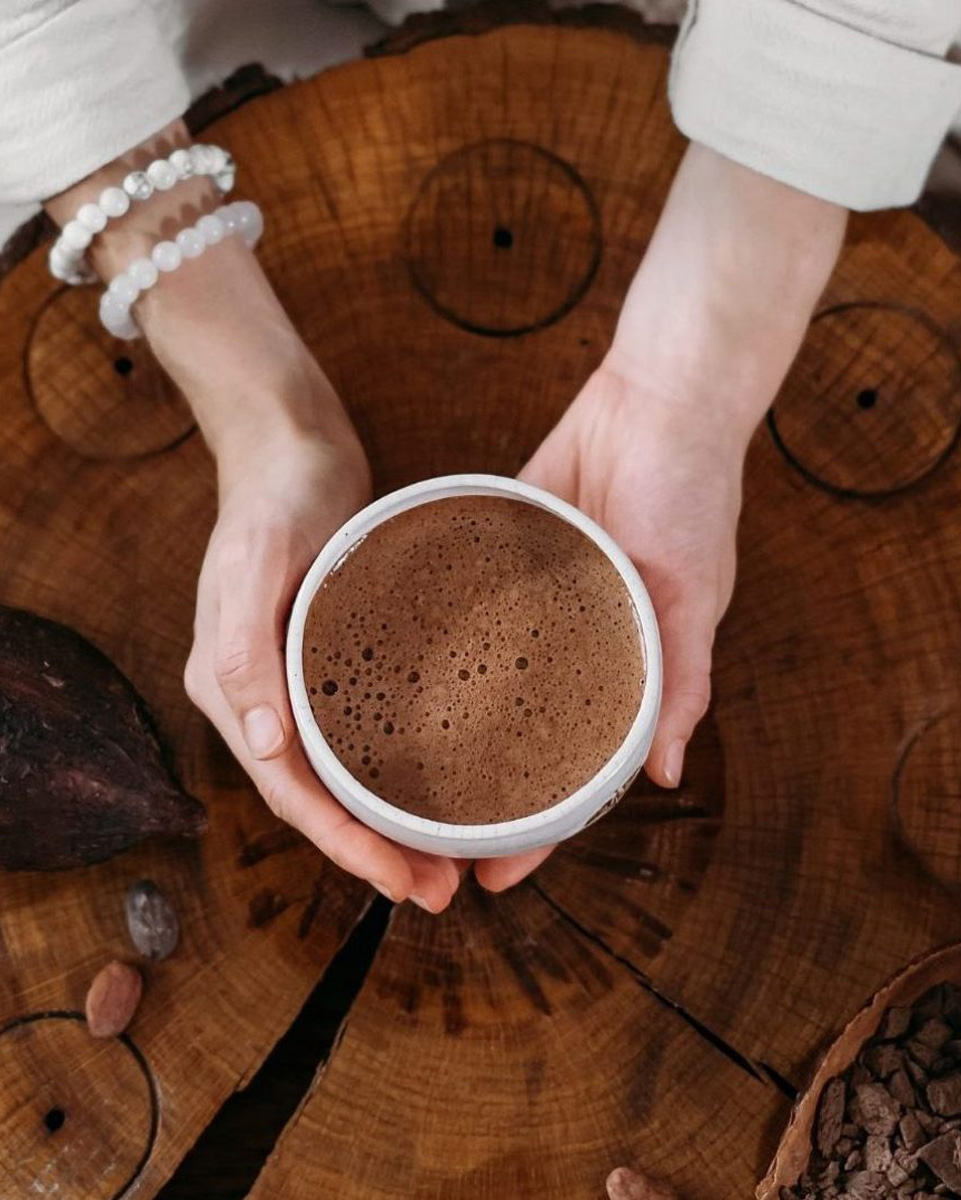 03
Spark Curiosity
Giving thoughtful gifts that spark curiosity, invite reflection or call for that long-awaited change in someone's life can create a long-lasting impact. Gifts that help people change. A journal, meditation workshop or even an oracle reading in candlelight might spark a new chapter in someone's life. Along the way, you can teach someone the healing art of crystals, reflection, meditation, and Tarot- or Oracle-readings which can become part of their daily self-care practice.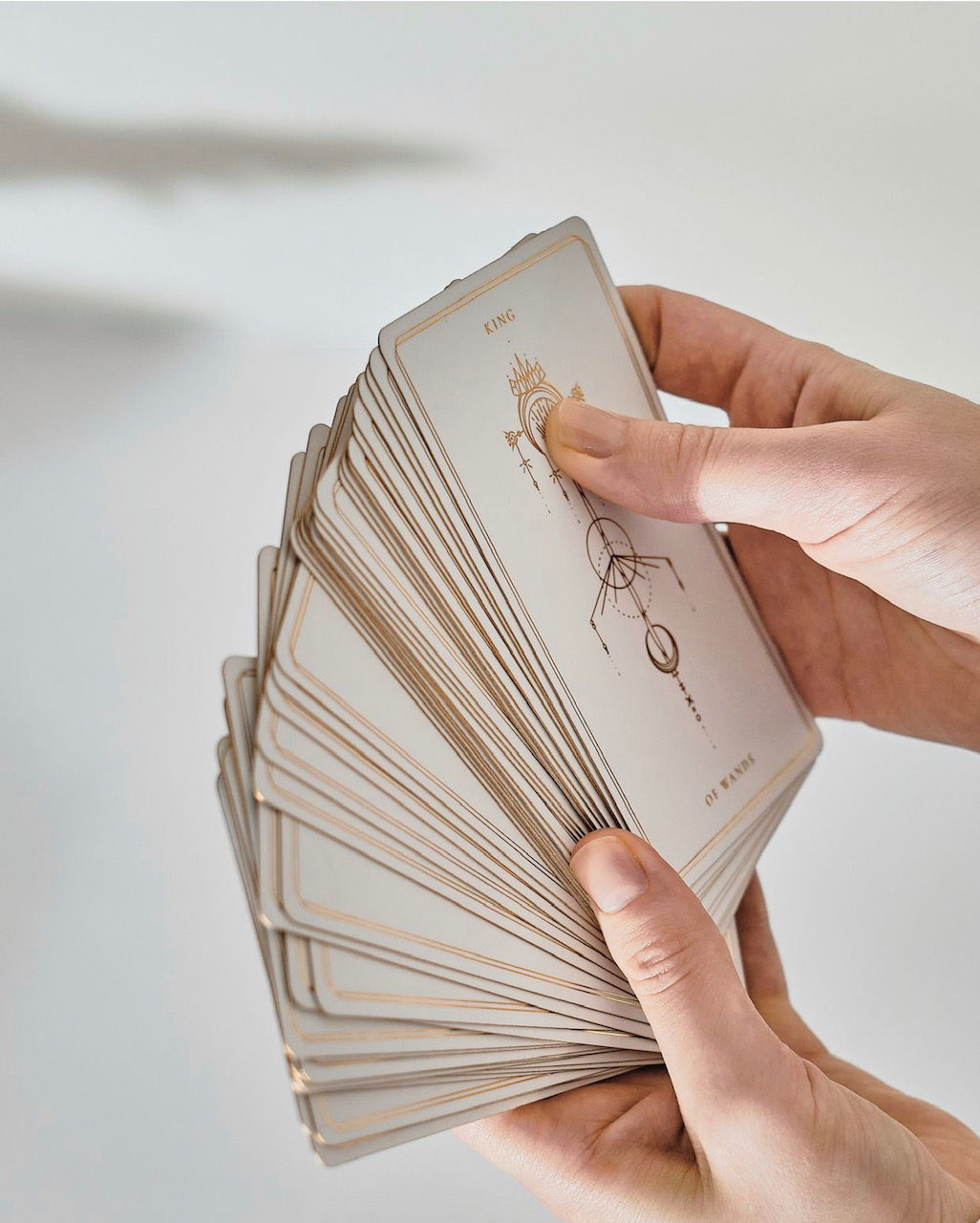 04
Craft Your Gifts
We often have magickal wares, wrapping paper and decorative items laying around not getting the attention they deserve. Craft something that sparks a light at your friends' or family's home. Use your creative spirit and craft a story behind your gift and how it represents your friendship or how it brings back memories. Besides putting a smile on your recipient's face you will treat yourself to an afternoon of creative bliss.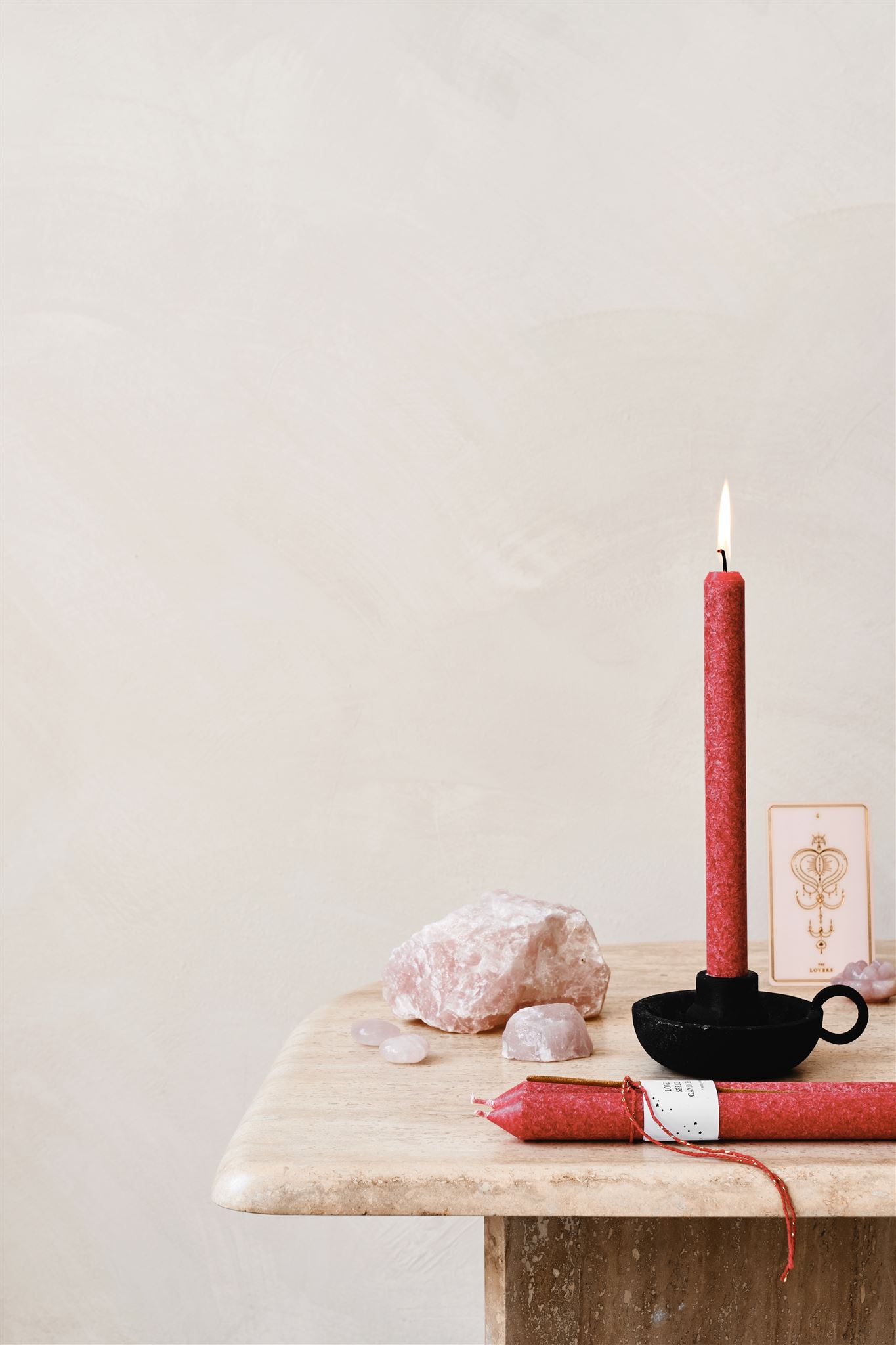 05
Make It Meaningful
My crystal ball tells me you're bound to find beautiful, conscious and sustainable gifts for your loved ones. So if you do decide to go out and buy something do remember to:
Shop with small businesses.
Hunt for second-hand treasures.
Buy sustainable/organic/conscious products.
Think locally.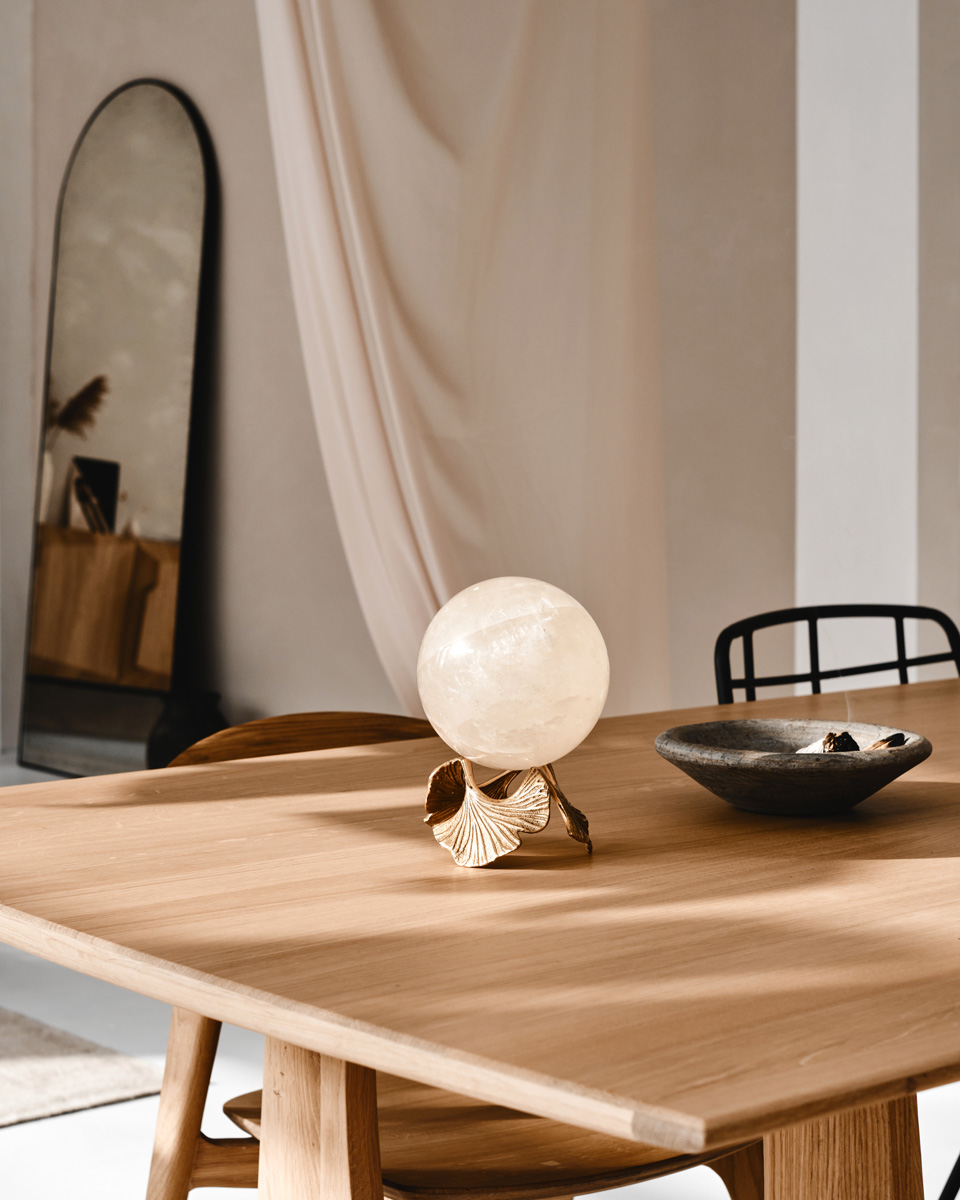 06
Wrap It With Love
The unboxing of a gift is half the fun. Create something that sparkles, builds up tension, and looks like Santa himself wrapped it for them. Add hidden notes, extra trinkets or even a double-layered surprise box, the sky is the limit. When doing so, be aware that you use a material that is planet friendly, reusable and non-toxic.
Besides inspiring you to become a conscious gifter we would also love to be your gifting partner. We take great care and pride in our products and unboxing experience alike. If you decide to buy your conscious gifts with us, we will ensure that your recipients will feel like they are holding something truly meaningful, wrapped with love and full of surprises.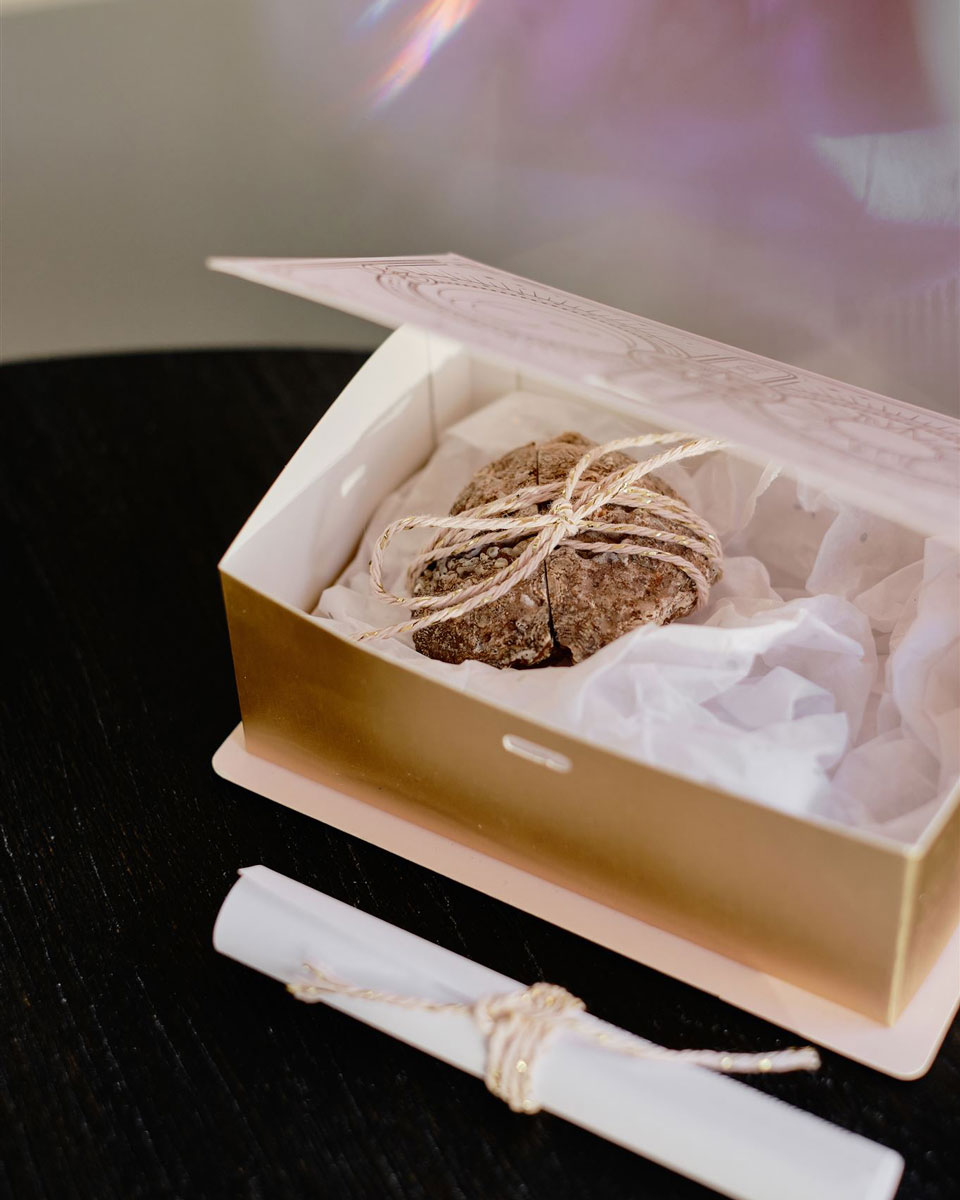 A selection of our mindful gifts for the modern-day conscious gifter.
Vegan Leather Journal
This deluxe soft-cover book is the perfect companion to daily journalling, by the beautiful people at Magic of I.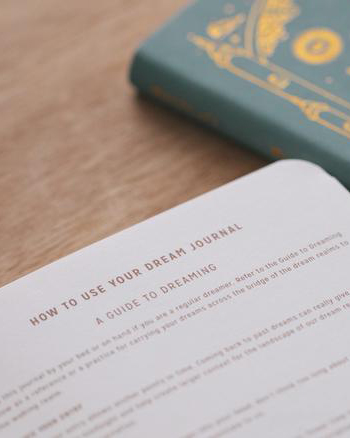 €34.99 – €38.99Select options
Creative Juice Aura Spray
We all have amazing creative potential that just needs unlocking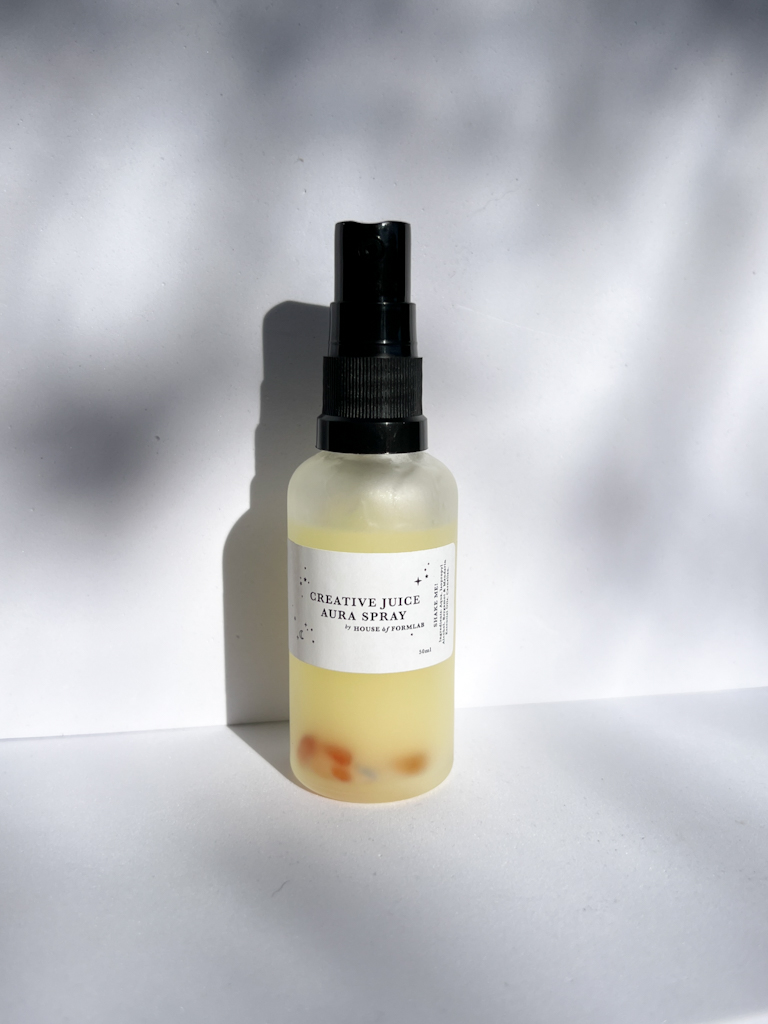 €19.99Add to basket
Sleepy AF Aura Spray
Count fluffy pink unicorns as you enter our magick garden of sweet dreams.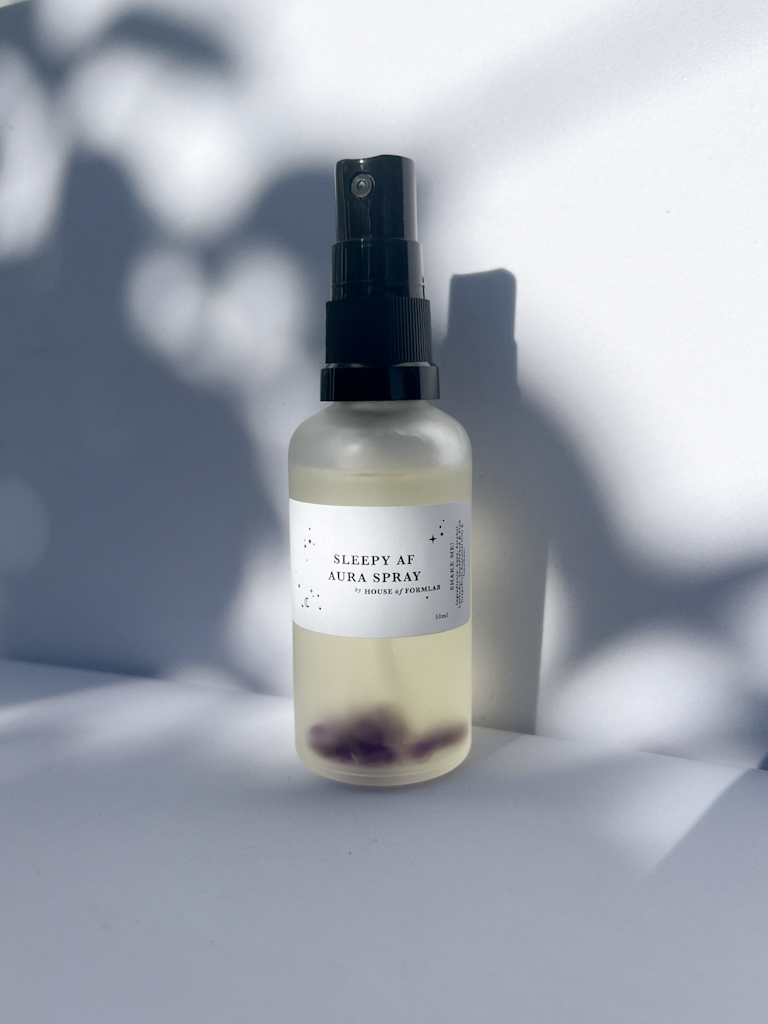 €19.99Add to basket
Soul Connectors
Herkimer Diamonds are known as "Soul Connector" crystals. They connect two people who are separated by distance, to each other. When you both have a Herkimer your souls are always and forever connected.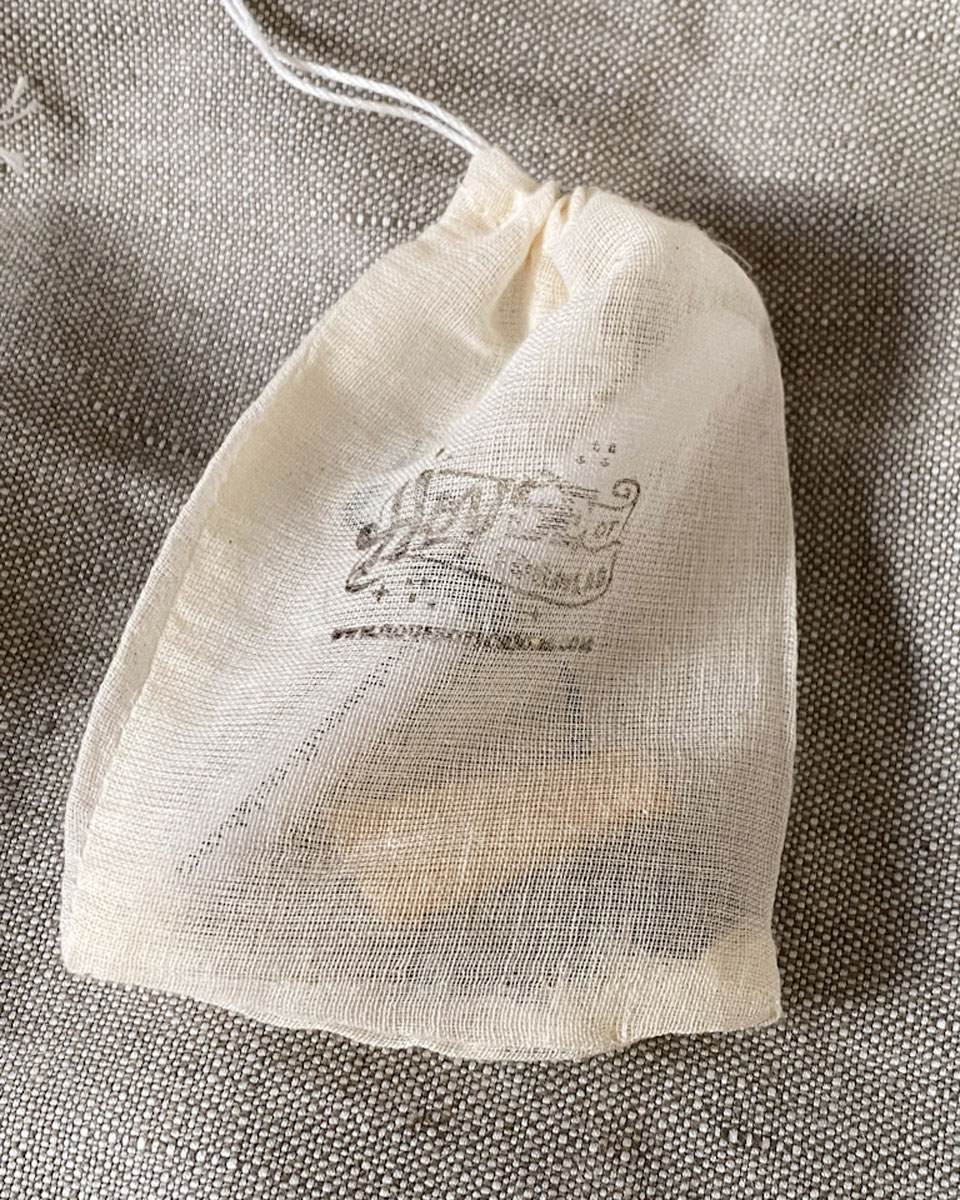 €19.99Add to basket
 True Path Mala
This Mala is by the rock-star warrior goddess of mala-making, Anna Michielan. It was created to help you rise up, find your courage, balance your energy and head forward on your own true path.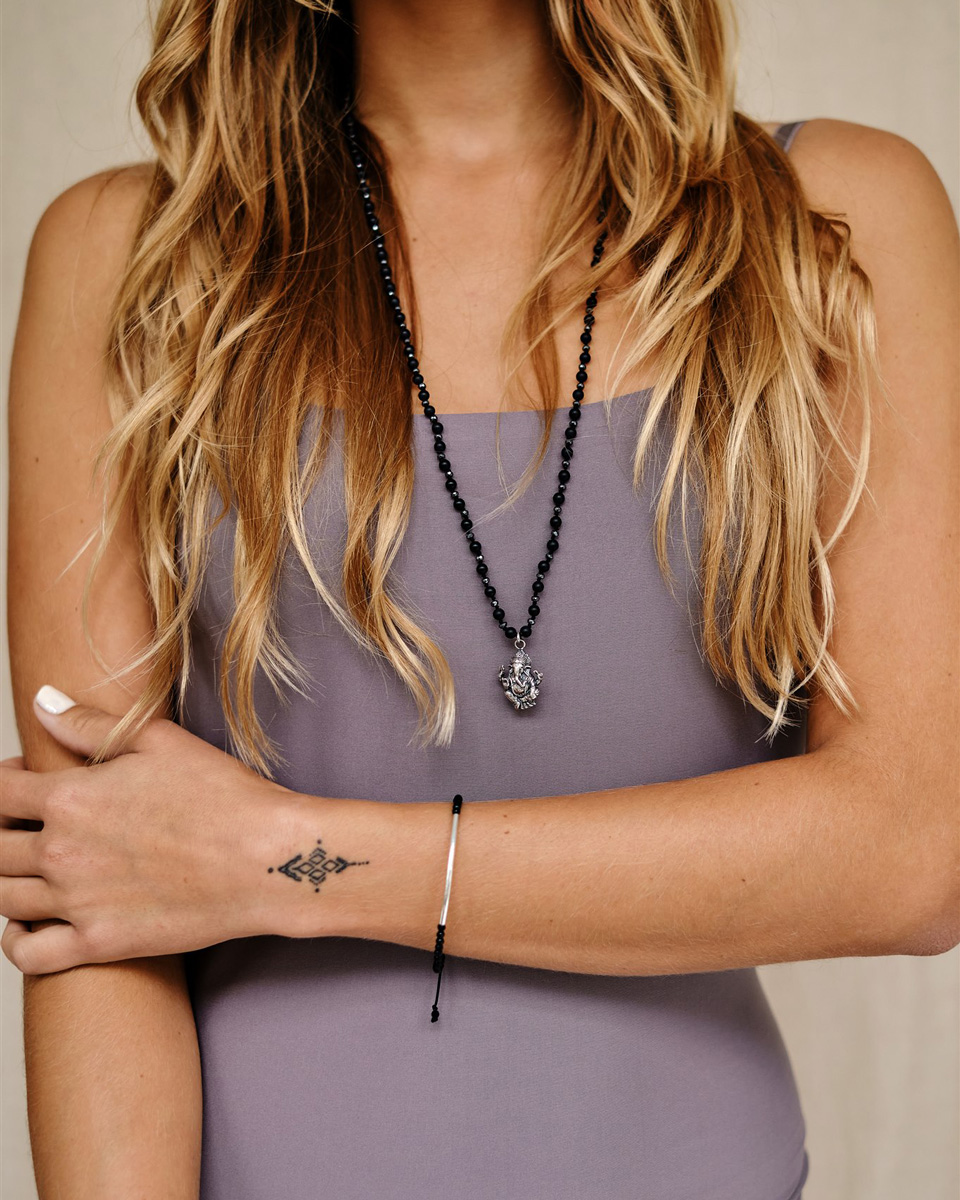 €72.00Read more
Merry Everything and a Happy Always!