INSPIRATION FOR THE MINDFUL GIFT SEEKER
Impress your loved one with a mystical and meaningful gift, curated by your truly
01
Vegan Leather Journal
This deluxe soft-cover book is the perfect companion to daily journalling, by the beautiful people at Magic of I.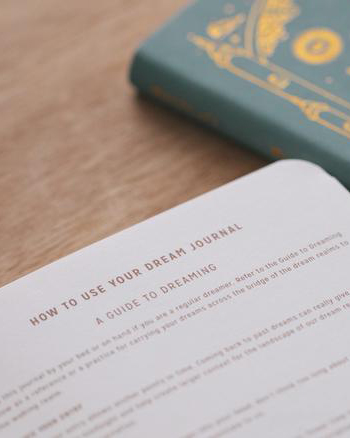 €34.99 – €38.99Select options
05
Smoky Quartz Meditation Discs
These Grade-A Crystals from Brazil are a portal to another world.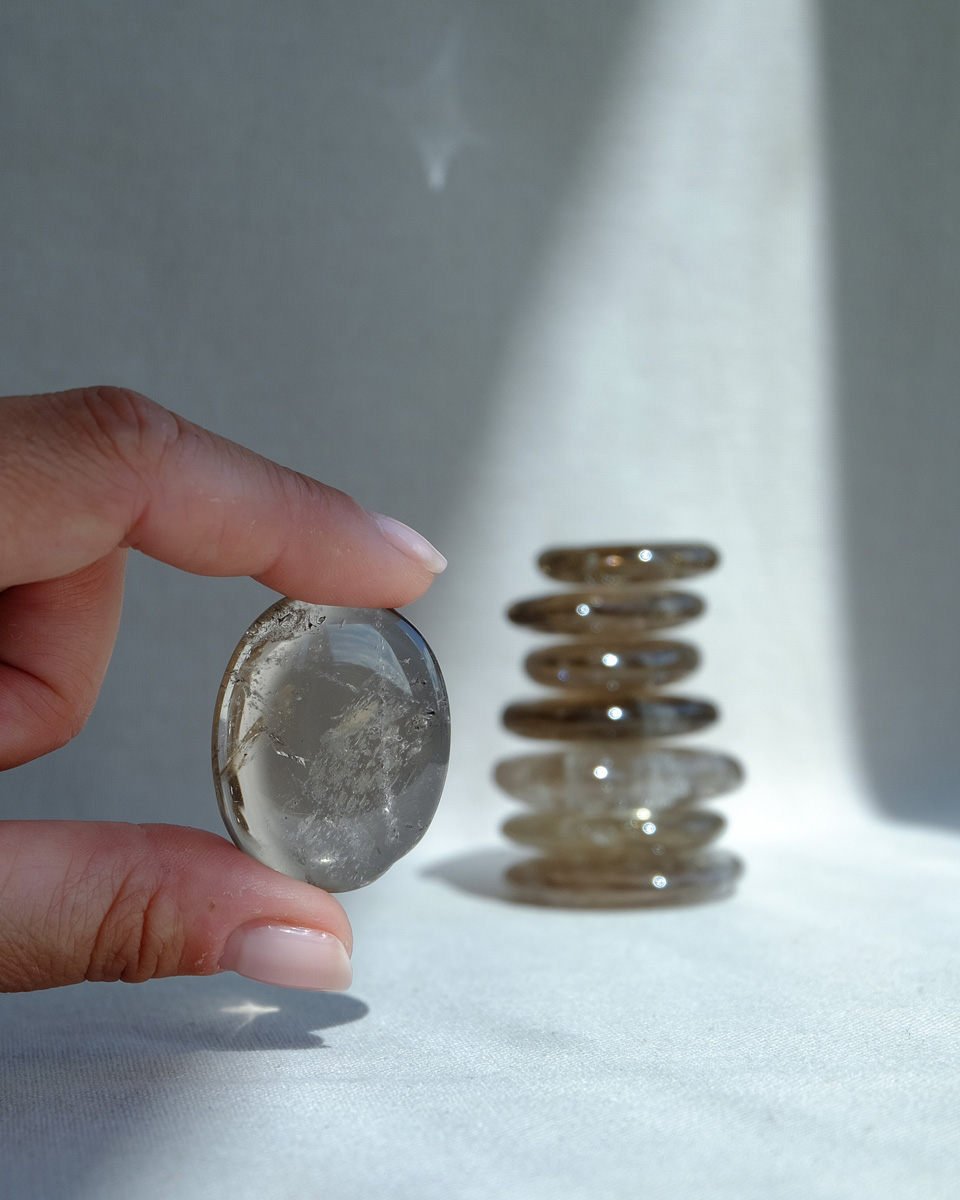 €8.99Add to basket
06
Creative Juice Aura Spray
We all have amazing creative potential that just needs unlocking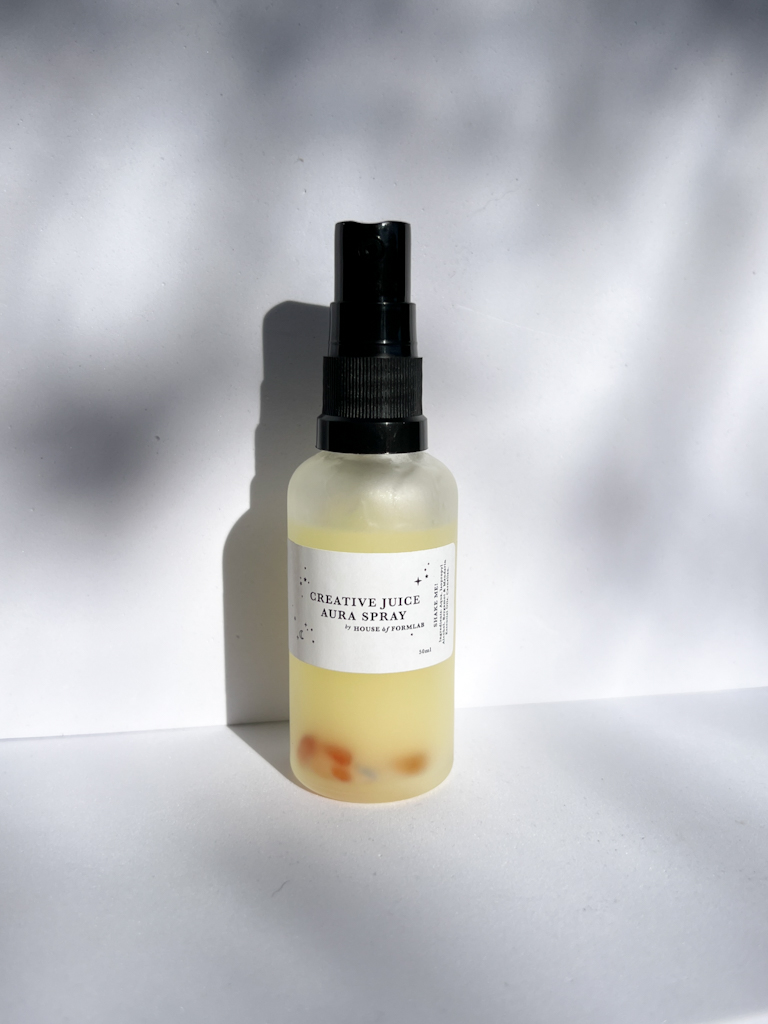 €19.99Add to basket
08
Sleepy AF Aura Spray
Count fluffy pink unicorns rather than sheep as you enter our magick garden of sweet dreams.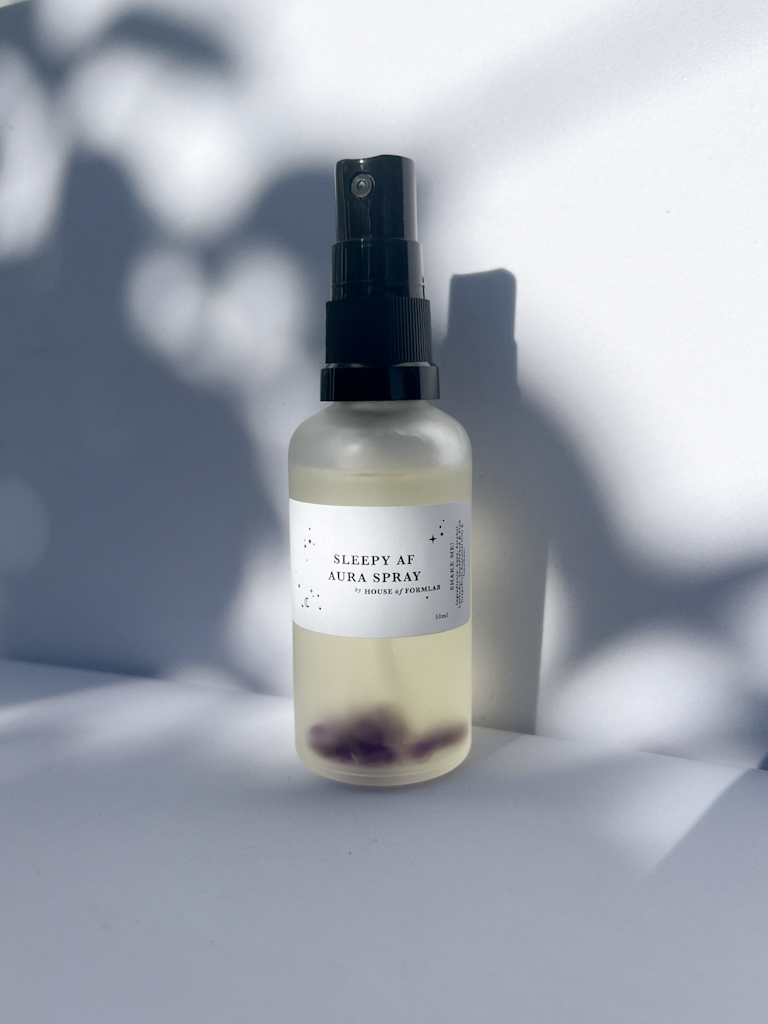 €19.99Add to basket
09
Soul Connectors
Herkimer Diamonds are known as "Soul Connector" crystals. They connect two people who are separated by distance, to each other. When you both have a Herkimer your souls are always and forever connected.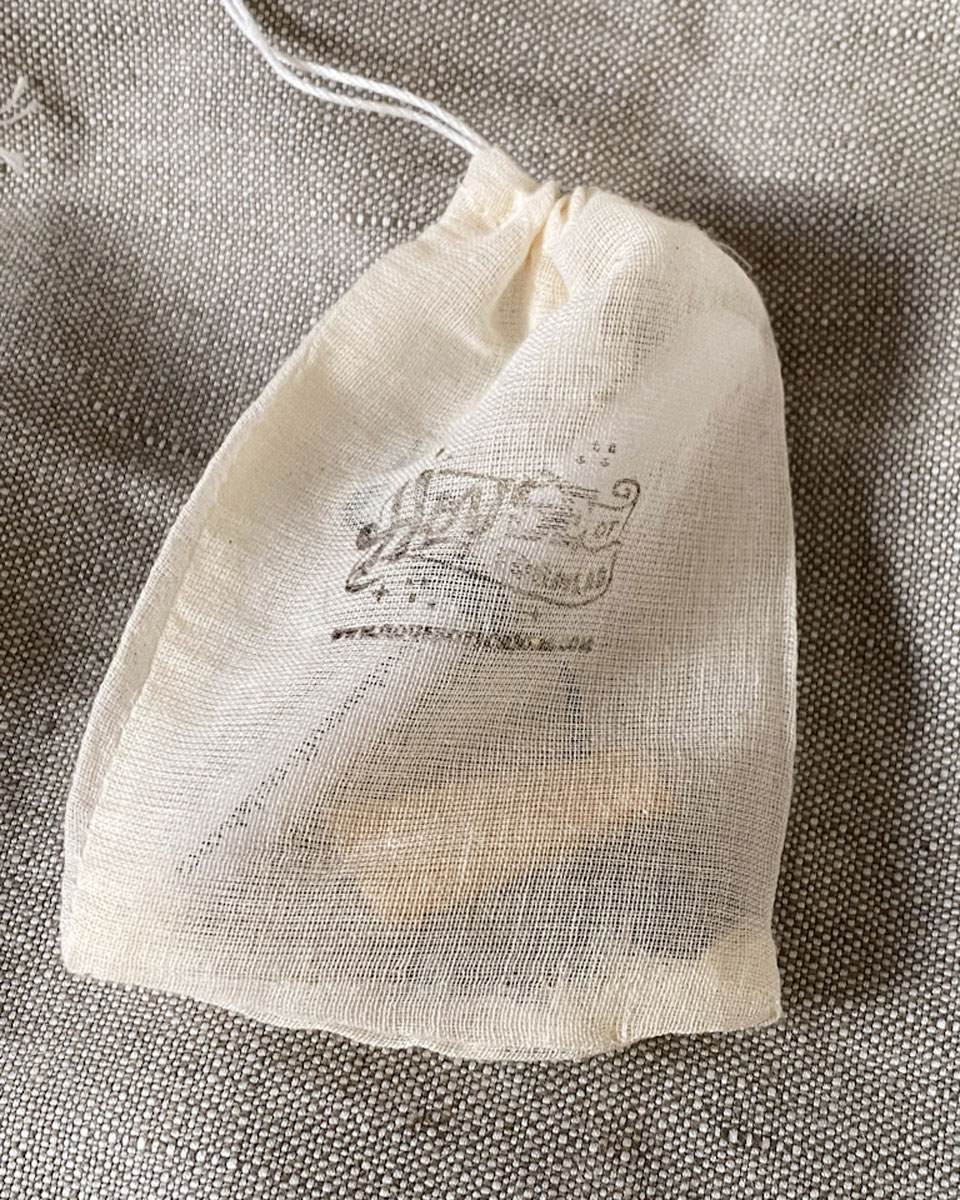 €19.99Add to basket
10
 True Path Mala
This Mala is by the rock-star warrior goddess of mala-making, Anna Michielan. It was created to help you rise up, find your courage, balance your energy and head forward on your own true path.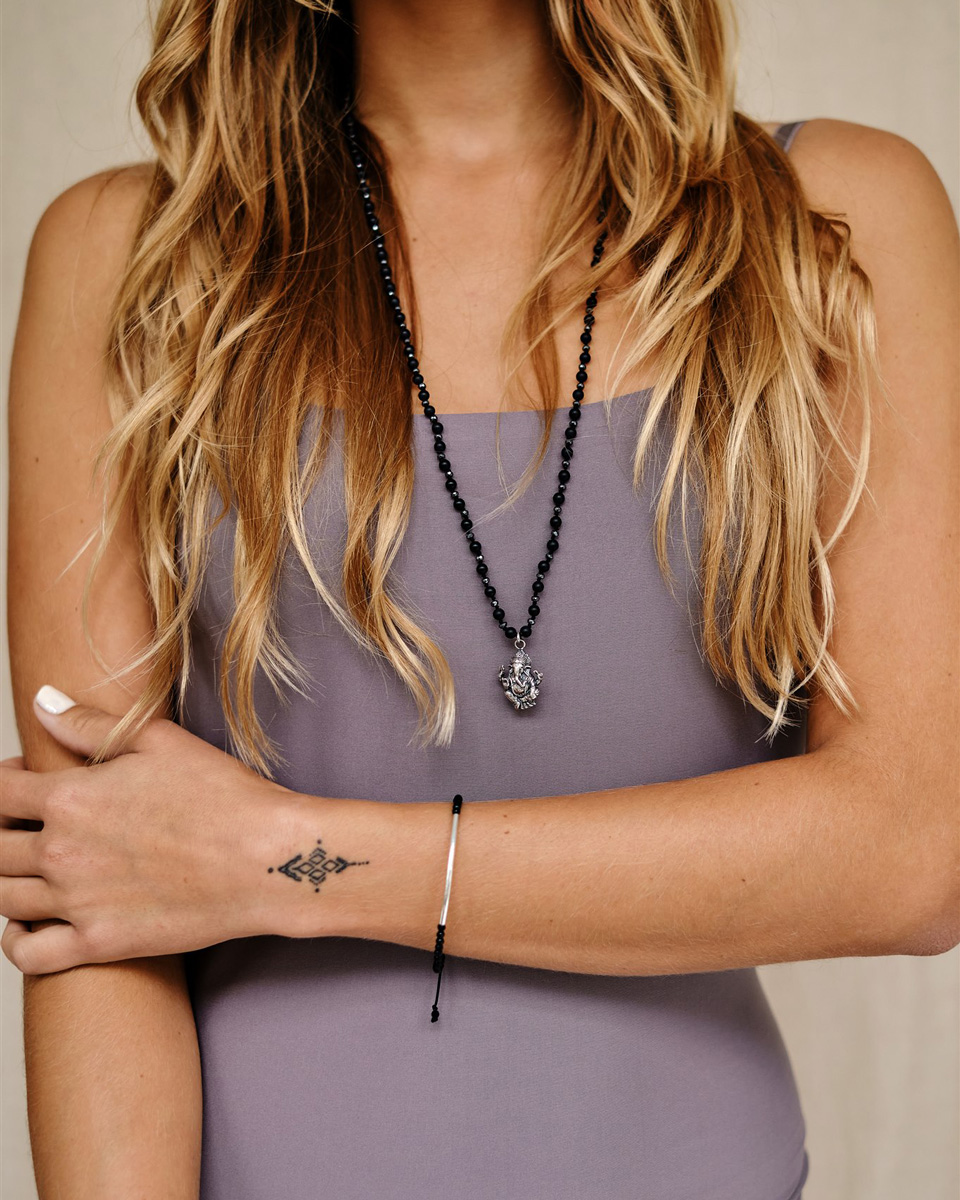 €72.00Add to basket
With love & magick,