This is the sign you have been waiting for.

Remember that longing you had for messages from the universe? Well, get ready to have a direct line to cosmic wisdom! You'll receive answers to your burning questions as if the universe itself slide into your DMs. Talk about VIP access to the cosmic hotline!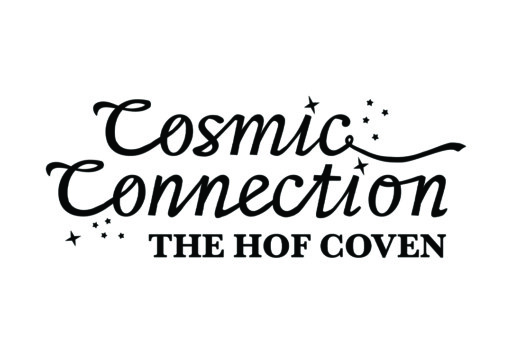 This is your moment, a nudge from the cosmos to step into the realms of magick and unite with a community of like-minded individuals who are ready to embark on a transformative journey alongside you.
I am incredibly happy to finally tell you more about the Coven. Inside this mystical membership, you'll uncover a treasure trove of like-minded individuals who share your passions and aspirations. Plus, I've got you covered with all the tools and knowledge necessary to kickstart your spiritual practice and become a pro in no time!
I can't tell you how often I talk to clients who are second-guessing their magical abilities and feeling uncertain about their spiritual path.
They tell me they feel disconnected from themselves and their 'magick' and that they sometimes feel very alone on this path to spiritual enlightenment. Can you relate? If that is a YES? this membership is for you.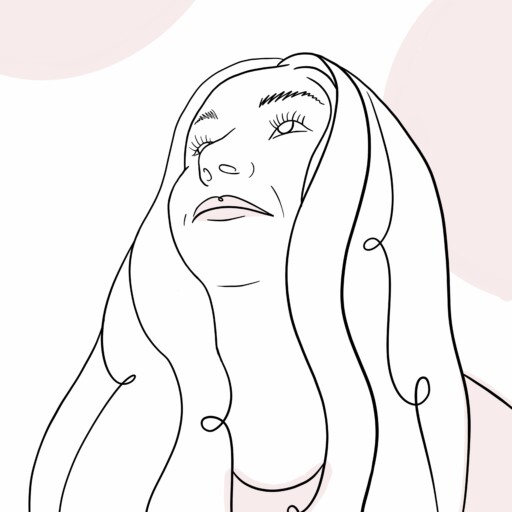 I'm here to be your guide on this journey because I've walked the same path you're on right now.
With ancient wisdom deeply rooted in the wise women of my family and a profound connection to nature, I will share the transformative power of magick (and some secrets) with you.
So, what exactly is a coven?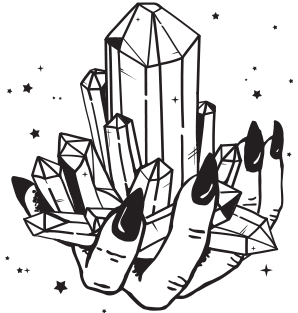 Cosmic Connection, the online HOF Coven, is designed to foster a sense of unity and spiritual growth. A sanctuary where you can freely explore your spirituality and connect with like-minded souls, guided by the HOF's head witch herself, Madame Formtastica.
Our community is bursting with conversations, insights, and sisterhood support. It's like a virtual cauldron bubbling with laughter, wisdom, and inside jokes that will make your broomstick wobble with delight.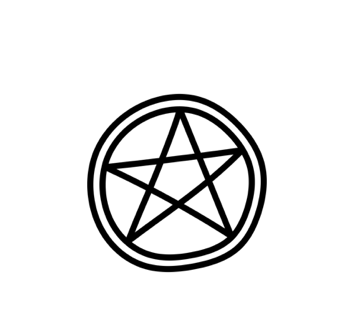 You know what's truly bewitching? Being surrounded by wise women who can lift you higher than a levitating potion. With their inspiration and guidance, there's nothing you can't achieve! It's like having a cheering section of witches chanting spells of success just for you.
---
Connect, grow, and thrive with our spiritual community. Your soul will thank you. Click to join>>
---
So, here's what awaits you when you sign up for this membership:
Exclusive access to the vibrant online coven of Cosmic Connection
Available on desktop, iOS & Android app
A supportive community of like-minded individuals who share your spiritual journey
Monthly curated themes inspired by seasons and spiritual events
Theme-based spells, rituals, and manifestations crafted by Madame Formtastica
Access to an ever-growing archive of previous rituals to revisit and deepen your practice
Live check-ins for exploring the theme, card readings and Q&A sessions
Exclusive perks, first dibs on unique crystals, discounts, and special offers.
This membership is designed for both seasoned sorceresses and baby witches alike.
This isn't just a membership; it's your calling. A golden ticket to your best self. So, why wait? This is a rare chance—grab it now.