The countdown has begun..

┊┊☽   * ·
Hey there, lovely souls! It's been a while since we last spoke, but today I bring exciting news about the HOF Coven. Behind the scenes, there has been a whirlwind of work as I've meticulously crafted a community that meets your needs, choosing the perfect platform that's user-friendly and offers all the benefits you'd expect from an online coven
With the guidance of my marvellous coach, Lynsey, I've been building my confidence and embracing my boss-babe mode to make this dream come true. Collaborating with the talented Milenka, we've created mystical images worthy of our enchanting coven. Together, with your valuable input, we decided on the name: Cosmic Connection. It has truly been an incredible journey working with all of you to find the right name and hooks for this mystical space.
And now, I stand here, one step closer to launching the Coven (rumor has it, it might be in August). So, let's delve into what you can expect:
Welcome to Cosmic Connection, an exclusive online coven where you can freely express your spirituality and find unwavering support from a vibrant community. Led by Madame Formtastica, the esteemed founder of House of Formlab, this sacred sanctuary offers monthly spells, rituals, and manifestations to empower you on your magical journey. Access an ever-growing archive of previous rituals and enrich your toolkit with carefully selected tools, including crystals, herbs, and divination tools. Experience personalised card readings, live check-ins during full and new moons, and captivating monthly Q&A sessions with Madame Formtastica herself.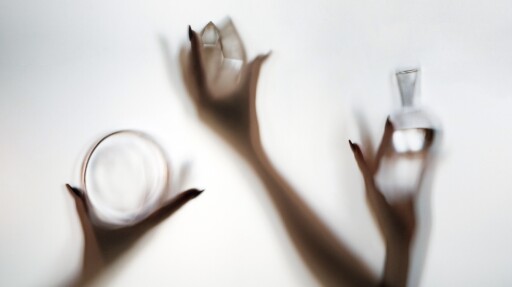 Get ready, because the doors of Cosmic Connection will be opening in July 2023, and you won't want to miss out! As a founding member, you can expect an incredible offer that will set the stage for an enchanting journey within the coven. To ensure you're among the first to know and secure this exclusive opportunity, make sure to subscribe to our waitlist.
Be prepared to embrace a world of magick, connection, and transformation. The countdown has begun, and we can't wait to welcome you to the Cosmic Connection coven. Stay tuned for more updates and get ready to embark on a mystical adventure like no other!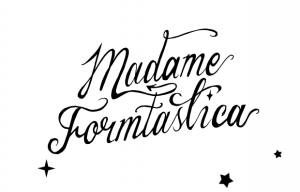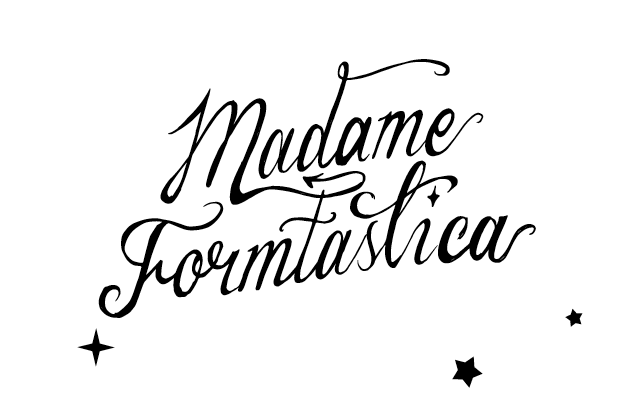 ┊┊☽  your very own magical toolkit┊┊☽
Imagine a mystical toolbox filled with handpicked treasures, each infused with the essence of enchantment. From exquisite crystals and sacred herbs to spellbinding talismans and potent potions, every item is thoughtfully selected to enhance your magickal practice.
With your magical toolkit in hand, you'll be equipped to weave spells, perform rituals, and manifest your intentions with precision and clarity.
COSMIC CONNECTION, THE HOF COVEN
Ah, serendipity or a well-cast spell, your mystical path has led you here! Are you on a quest for wisdom? Feeling all alone on your spiritual journey? Aspiring to be a confident witch star, radiant as the full moon's embrace? Join us, and together we'll navigate the labyrinth of magick, uncover the philosopher's stone of your potential, and transform you into a spiritual powerhouse!