We're chuffed to introduce Holy Smokes, pre-rolled, filtered herbal smokes that look and smell beautiful.
MMM was created by Californian herbalist, Siena Perez del Campo & her partner & creative entrepreneur, Gabriel Vicente. Driven by her lifelong love of plants & people & the stories that connect them, Siena founded this small herbal product business with the hope that her products would do just that.
She is a graduate of the Roots of Herbalism program with her studies highlighting Herbal Therapeutics, Medicine Making, & Growing Plant Medicine. Gabriel spent many years as a freelance app developer in southern California. Last year he spent 3 months in Washington state learning pre-industrial woodworking. He is a problem-solver at heart with a knack for artisan bread-baking. Both Siena & Gabriel were raised in Santa Barbara, CA, with roots in Argentina.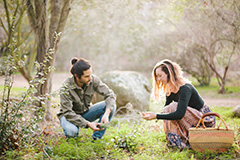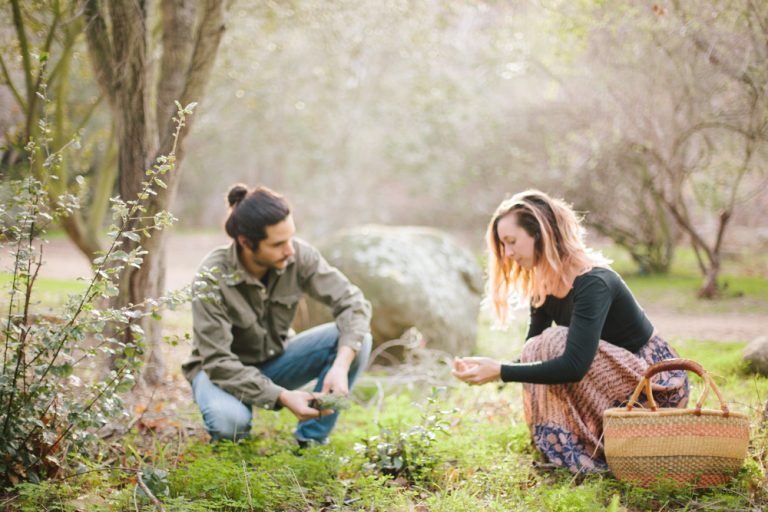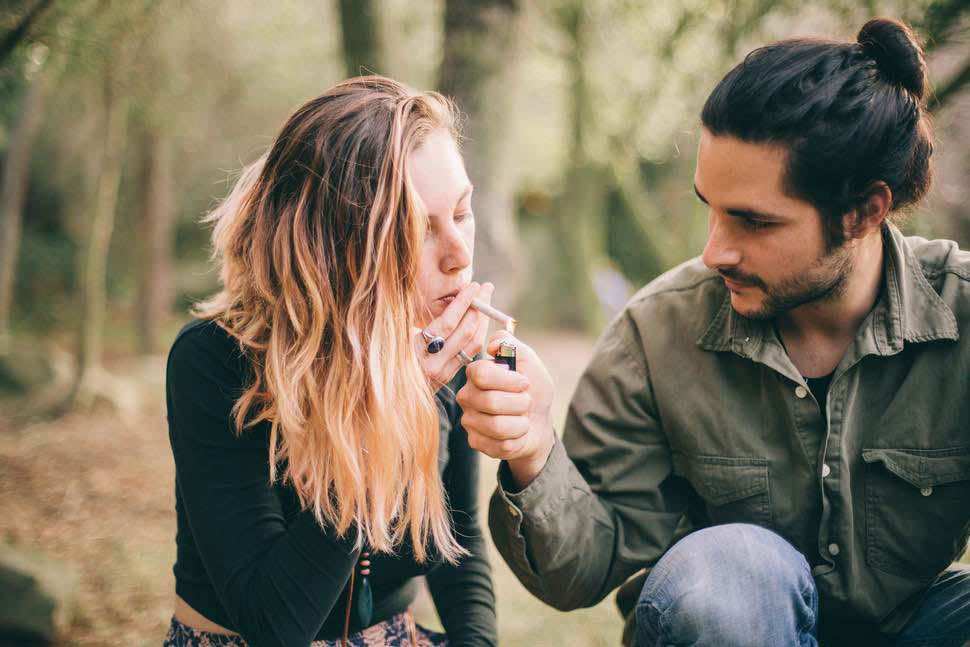 Holy Smokes are hand-crafted smokes made from organic dried herbs. They are intended to be savored in the mouth, not inhaled into the lungs. Each of the blends consist of a combination of dried organic herbs that together create a unique flavor and experience. Try the uplifting Inka Pinka or Dream Time a soothing blend that relaxes both body & mind, while enhancing your dream time.
How to smoke a holy smoke?  Place the filter end on your lips > Light the end of the smoke > Draw the smoke into your mouth and savor it > Do not inhale the smoke into your lungs > Release smoke out of the mouth > Contemplate the moment > Repeat, or share with a friend.
Or use a Holy Smoke as a smudge, burn it and letting the smoke float around the house. To prepare a purified space to live in, Bless..
All products are crafted with love under the light of the moon in Cali.