THE ANNA MICHIELAN COLLECTION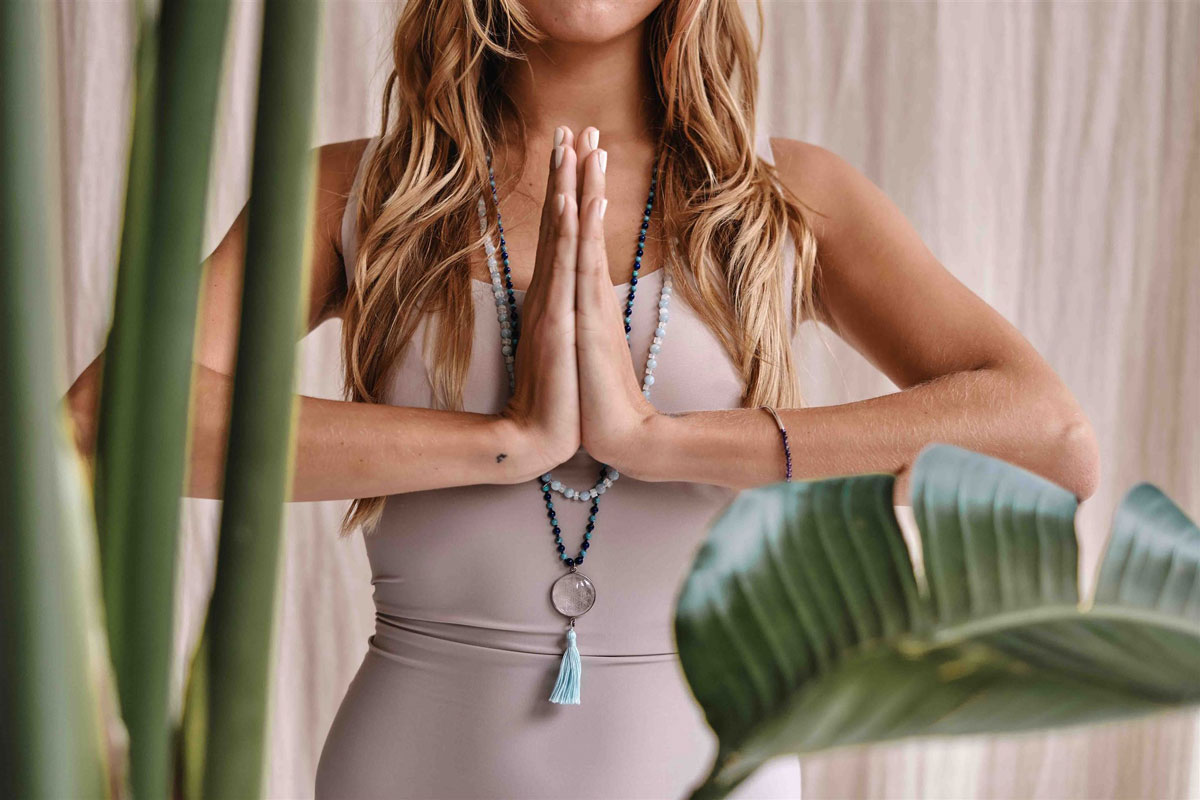 New ethical and "good vibes only" spiritual jewellery at HOF.
I am seriously over the moon to announce that my dear friend, divine warrior, and master spiritual jewellery maker Anna Michielan has again chosen House of Formlab to stock her latest collection.
Anna ethically sources all her gemstones, her group of female artisan makers work in pristine conditions in her store in Bali and are treated like family. Every piece of hand-made jewellery is blessed before it leaves the studio and you can really feel the difference that makes to the energy of every piece. This is not commercial, rushed, or passed through any hands that are suffering. If you are going to buy a piece of spiritual jewellery then it should contain "good vibes only," in order to aid you on your spiritual path.
Visit my cabinet of spiritual goods. Be-dazzled by the bounty in my boudoir, from adornments of the body to elixirs for the mind and botanical blossoms in kind. Conscious crystals from around the globe and indie Tarot Decks full of hope. Browse my wares, seek out your own magick, meet a community of like-minded kinfolk in my place for modern mystics.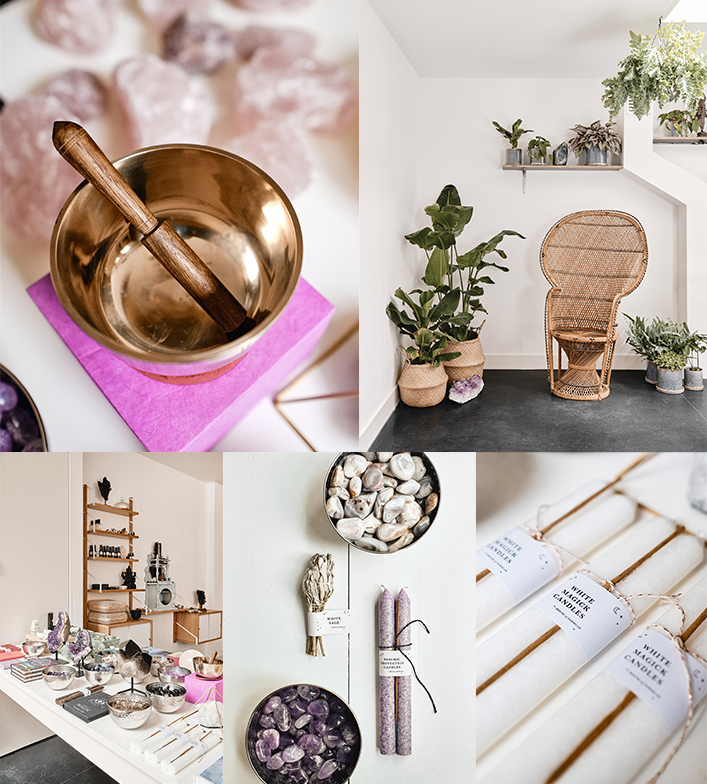 Our Amsterdam Oost store is open for shopping and in-store pick up on Thursday, Friday & Saturday between 11.00 and 18.00. 
House of Formlab
Commelinstraat 250A
1093 VD Amsterdam
Curated by yours truly. With all my magick,