New ethical and "good vibes only" spiritual jewellery at HOF

I am seriously over the moon to announce that my dear friend, divine warrior, and master spiritual jewellery maker Anna Michielan has again chosen House of Formlab to stock her latest collection.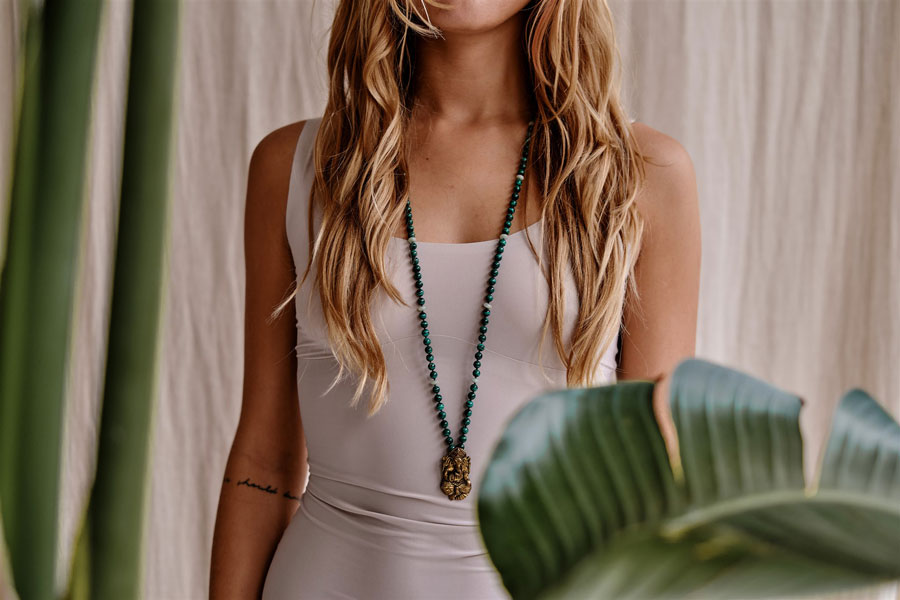 Why is Anna's jewellery different?
Not only is it uber-luxe in quality, with amazing attention to detail, worn by the stars, and only sold in the most exclusive boutiques, but it's so much more than this.
Anna ethically sources all her gemstones, her group of female artisan makers work in pristine conditions in her store in Bali and are treated like family. Every piece of hand-made jewellery is blessed before it leaves the studio and you can really feel the difference that makes to the energy of every piece. This is not commercial, rushed, or passed through any hands that are suffering. If you are going to buy a piece of spiritual jewellery then it should contain "good vibes only," in order to aid you on your spiritual path.
It's also unique. I mean, where else would you find an Auralite 23 pendant with Gold, Aquamarine and Lapis Lazuli? We call it "The OMG" necklace.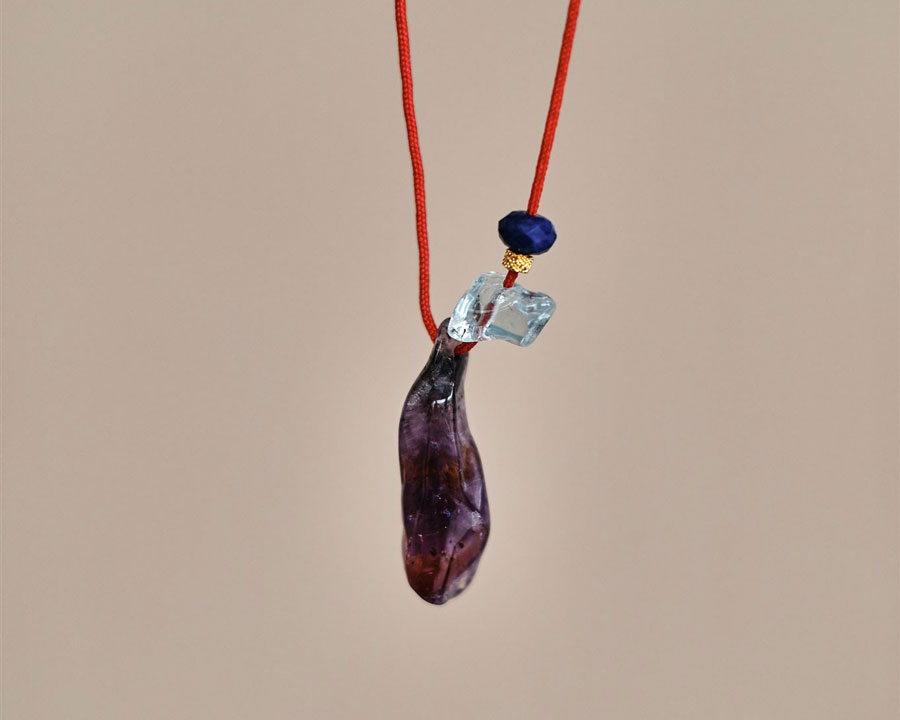 Anna makes many types of spiritual jewellery but her speciality is Malas. The word "Mala" is the Sanskrit word for "meditation garland" and a traditional Mala is a strand of 108 beads that are made with a large bead at the lowest hanging point, called a Guru Bead, and a tassel. It is a deeply spiritual meditation tool that has been used for over 3000 years to keep the mind focused.
They were originally used in a form of meditation called Japa, which means, "to recite." Mantras would be recited per bead as it passes between the fingers. They were held in the right hand with the strand hanging over the middle finger. The thumb was then used to pull the beads over the finger, one at a time. The index finger represents ego, and therefore should not touch the Mala during meditation.
I use this technique in my own meditations however, instead of reciting mantras, I use my Malas to focus my mind and steady my breathing. I have a large personal collection of Malas by Anna which I love to wear and meditate with. I find I am drawn to which Mala I need at the time. I meditate on love, healing, and enlightenment before I perform spells, to protect myself during a tarot reading, or simply before I start my day.
You will usually find me at HOF fiddling with my Mala's on a daily basis.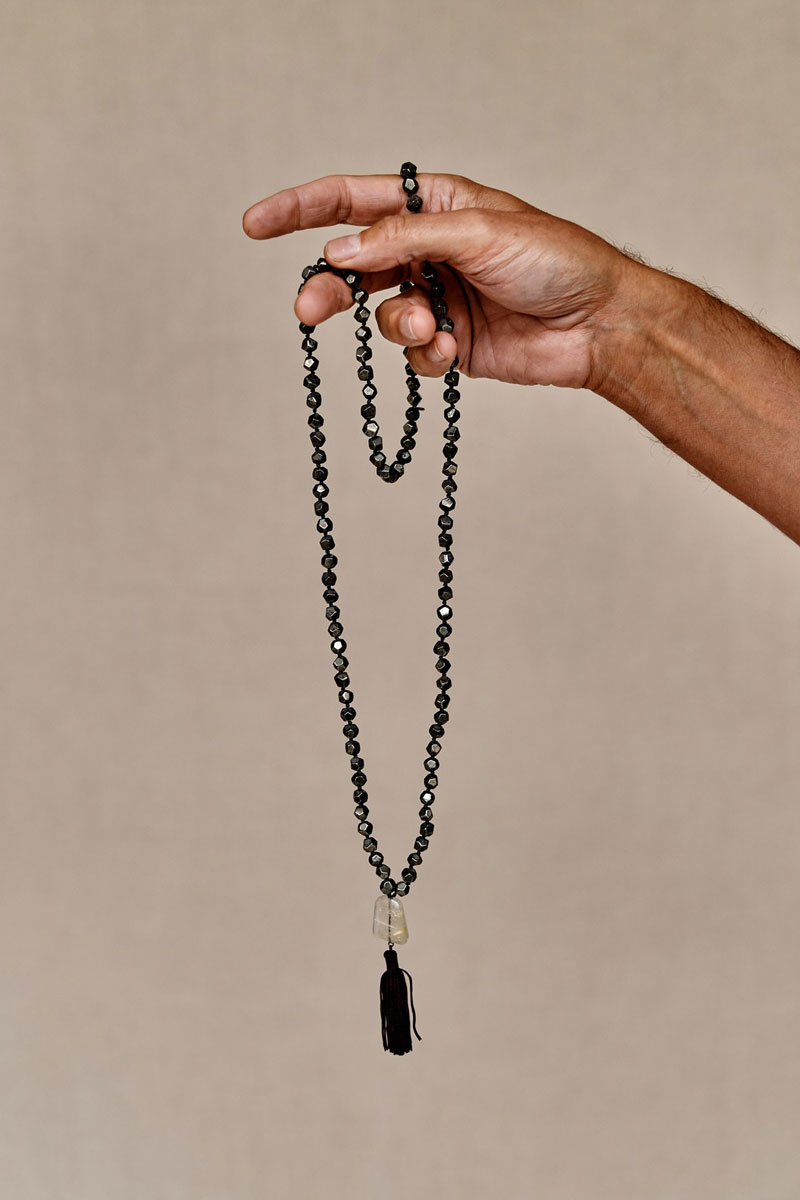 From Prosperity and Master Healer Bracelets to Soul Connection Necklaces and Ganesha Malas, I am sure I have something for you. If you are unsure which to choose or need some advice you can contact us at support@houseofformlab.com.
Some of My Faves
Here are some of my absolute faves from this spiritual collection.
(Remember to cleanse your new jewellery with some Florida Water or Palo Santo before wearing)
Love, light, and spiritual magick my friends,