By the light of the russet moon

In 2020 the Harvest Moon occurs on October 1st, and as it rises at sunset above the horizon it appears larger in the sky than usual. While this is actually an illusion it makes for the perfect autumnal evenings.
As we rush headlong into the darker half of the year there is plenty of celestial happenings to give us a metaphysical boost of energy. Be careful not to get too charged with emotions which can shift the dynamics of personal relationships and lead to a full moon meltdown. Use the extra energy boost to push forward with new business projects and don't let the extra tension make you become a pain in the ass.
How to celebrate the Harvest Moon
The Harvest Moon is the perfect time to give thanks for your metaphysical bounty. While it has been a tough year for most of us we should still give ourselves time to reflect on the positive things that we have achieved or have happened to us.
It is important to respect our blessings and by creating a small positivity ceremony for yourself it acts as a self-care ritual making your feel a heightened state of accomplishment and confidence for the future.
Here's how you can create a ritual ceremony…
Create a sacred space by blessing it with Palo Santo smoke to fill it with positive vibes.
Brew some herbal tea. Root based teas such as turmeric or ginger are perfect for this ritual.
Make a journal entry or a list of all the things that have happened this year that you are thankful for or that you accomplished.
Read the list aloud to the universe then say…
"Thank you for my crops, that I have sewn and seen flourish. Continue to guide me and keep my life bountiful."
Take a moment to meditate on how you will continue to keep your thoughts positive during the dark winter.
Other ways to celebrate

Make a Harvest Moon Alter

Use corn, wheat, dried flowers, acorns and nuts to decorate an altar. Use Smoky Quartz, Black Onyx, Bloodstone and Black Tourmaline to provide grounding and protection as we head into darker days. Add some Pyrite to bring you good fortune during the months ahead.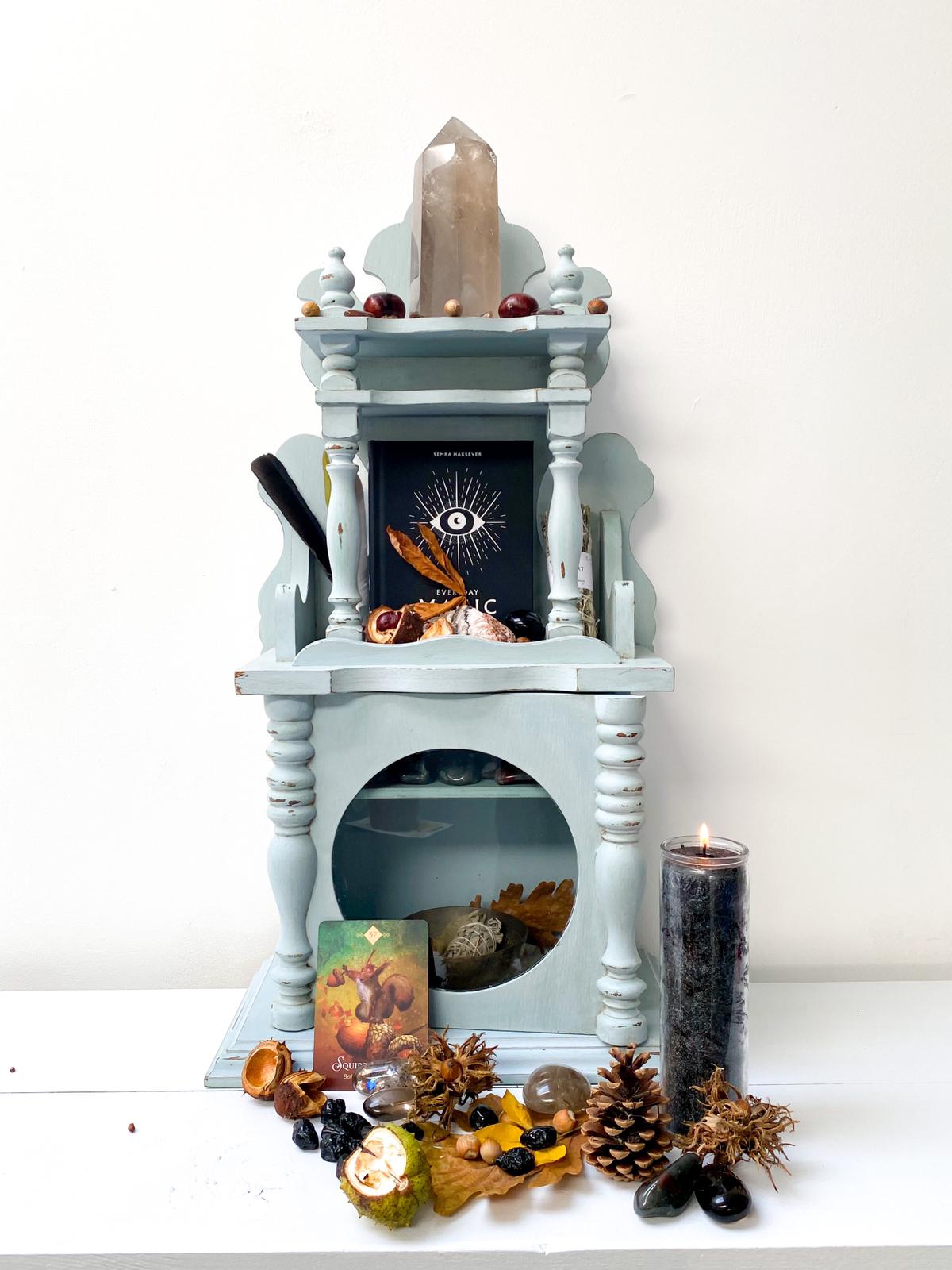 Recharge Your Crystals

Place your crystals on a Selenite or gold coloured plate and either place them outside or on a windowsill where they will capture the orange light of the Harvest Moon.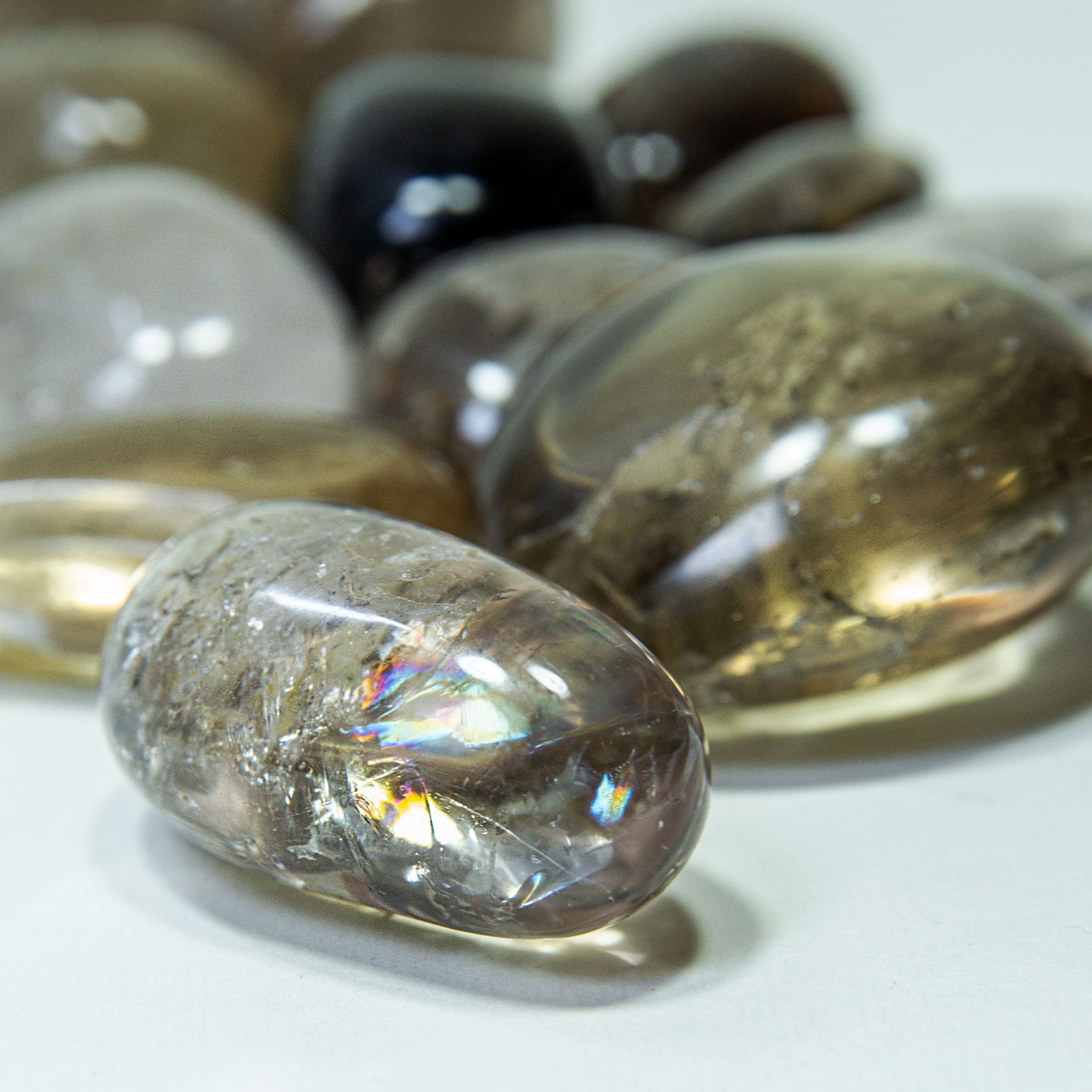 Pull an Animal Oracle Card

Find your totem animal that will guide you through the months ahead.
Have a cosy evening

Light some candles, put on your cosy socks and a comfy sweater, and make yourself a mug of hot chocolate. Sip while you enjoy the sight of the larger than life Harvest Moon. Watch your favourite movie or try our favourite movie for cosy candlelight evenings "Practical Magic."

Enjoy your Harvest Moon celebrations!