Get your space, your crystals and yourself prepped for 2021

If you are suffering from a lack of purpose in this weird period between Christmas and New Year then you are not alone. As we recover from the busy and begin thinking of the future, here are some enlightening and spiritually fulfilling activities to get you through this twilight zone.
Get ready to:
Share some Oracle Magick
Cleanse your crystals
Plan your 2021 rituals (free Moon Calendar 2021 download)
Perform a New Year's Full Moon Ritual
Share some Oracle Magick
Everyone's feeling a bit crappy and often a bit lost right now. So why not share of your own intuition and magick with those close to you. Meditate and focus on your friend, ask the universe to help guide them. Pull an Oracle card for them from your fave oracle deck and send them a picture of it on WhatsApp or Social – with a little text to guide them.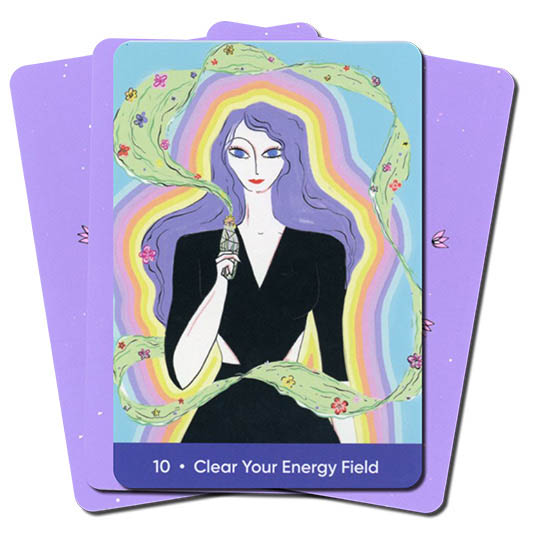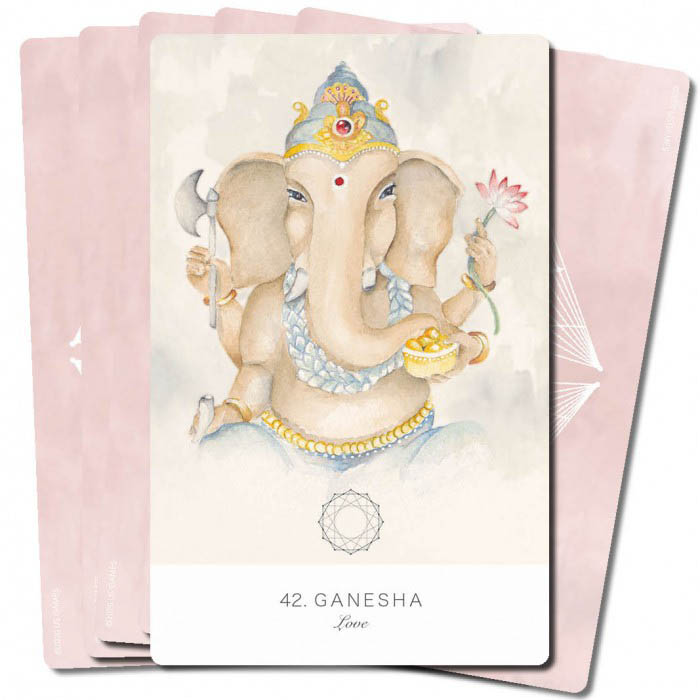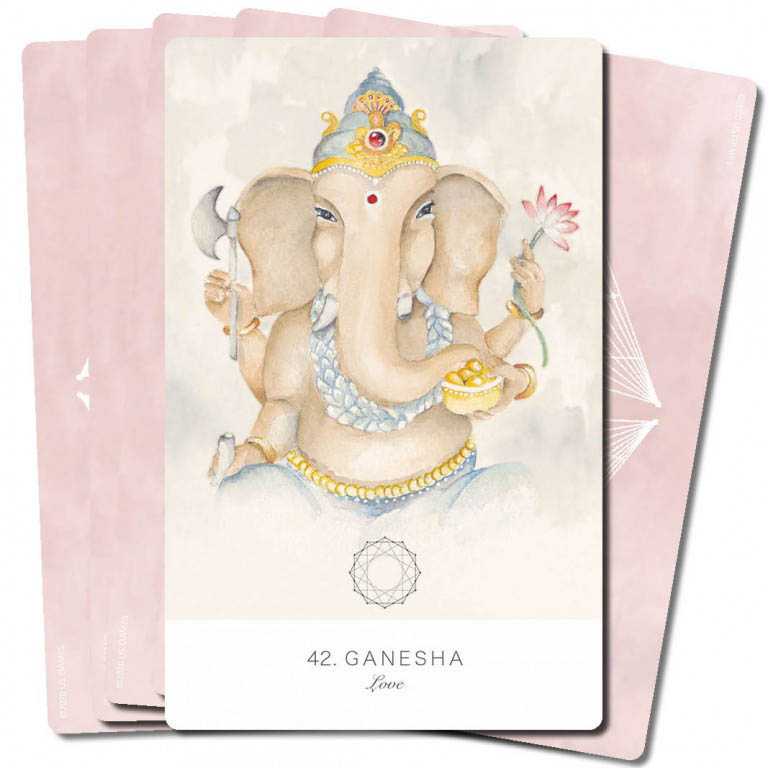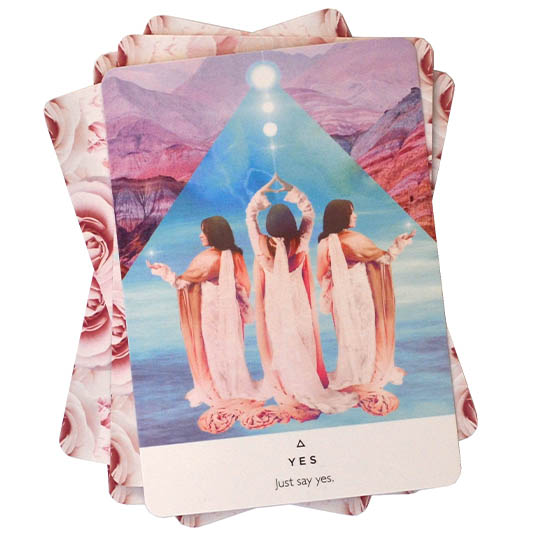 Cleanse your crystals
Grab your crystals and let's get clean.
Start with a light wash in some lukewarm water, avoiding any harsh chemicals or scrubbing. There are certain crystals that should only be cleaned with a light dusting as they degrade or get damaged in water so check before you get wet and wild. (Crystals who hate the water include pyrite, selenite, desert rose, malachite, mica…)
If they still feel as if they are carrying any negative energy, splash some Florida Water into your hands and give the crystals a good rub while using your own flow of energy to help them release anything lurking.

Burn some Palo Santo – wafting the smoke gently over the crystals – this recharges them with positive energy.

For a full 5 star cleanse, place them on some Selenite on a windowsill to catch the light of the full moon. They will then be thoroughly cleansed and ready for reprogramming.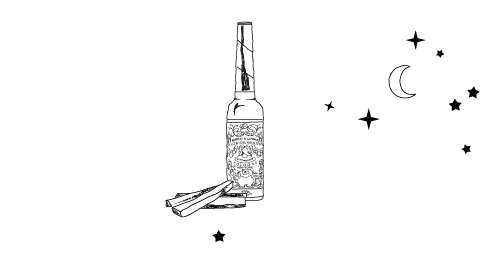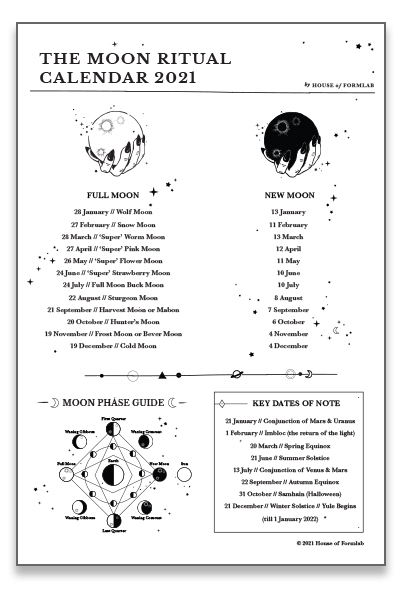 …but don't forget 2020
30 December // Full Moon
31 December // New Year (Full Moon Ritual below)
* Based on European Dates
New Year's Full Moon Ritual
This New Year coincides with a Full Moon on the 30th December. Full Moon rituals can be performed 2 days either side of the actual Full Moon, making the 31st a perfect chance to let go of everything that doesn't serve you anymore. We've made a special New Year ritual just for our friends
What you'll need:
Pen & Paper

Peppermint & Eucalyptus Essential Oil

A Green or Blue Crystal such as Aventurine, Apatite, Aquamarine, Angel Blue Calcite, Apache Calcite, Kiwi Jasper, Fluorite, Chrysocolla, Malachite and the list goes on…Why a Blue/Green in the crystal? These crystals represent healing, clarity of thinking, focus, and a fresh start. As we enter Aquarius there is abundant water energy flowing, ready to help you unblock your path and look ahead with positivity.  Perfect for 2021.
Here's how you perform your own New Year ritual.
Create a sacred space. Open the windows and doors and light up your White Sage. Now get things smokin' and swoosh all that bad 2020 energy out. Once the energy is cleansed lock uptight and get cosy. You can also then burn a Palo Santo stick or spray some High Vibes to tune up the energy.
Get writing

. Give yourself some time to meditate on what you want to let go. It's now time to write down what you are saying goodbye too.

Get lit.

Put one drop of Eucalyptus and one drop of Peppermint Essential Oil onto the top of your candle. These oils help to focus the mind and freshen your thinking. Their healing properties will help you move past the trauma of 2020. Use a white candle for power and clarity. Now that you've anointed your candle with oils, light it up and focus on the flame. Let your mind ease into the thought process of letting go of all you wrote down. You can even burn your paper in the flame…

Work with your crystal.

Hold your crystal in your left hand to connect it to your heart. Ask it for its help this year and tell it what you wish to achieve for the year ahead. Keep this crystal close to remind you of what you really want, to unblock you when you head down a path which takes you away from your true intentions. Allow its energy to boost your manifestation. Place it on a windowsill in the light of the Full Moon.

Invite in a little help from your ancestors.

To close out your ritual burn some Cedar, use the smoke to charge the energy in your space with positive vibes. Cedar is a powerful medicinal plant which invites in protection and guidance from your ancestors and ancient forest spirits, while creating a forest bathing, freshening mental space.

Relax.

Sip some hot tea and take that positive feeling forward into the New Year.

Bury.

Take the leftovers from your ritual (such as ashes, paper, tea leaves) & give them back to Mama Gaia (bury them outside in the Earth or throw in open water – be sure to take care of the environment though)