I've got all you need for Everyday Magick in stock. Enter my mystical realm. Reach out if you have any questions. Blessed be.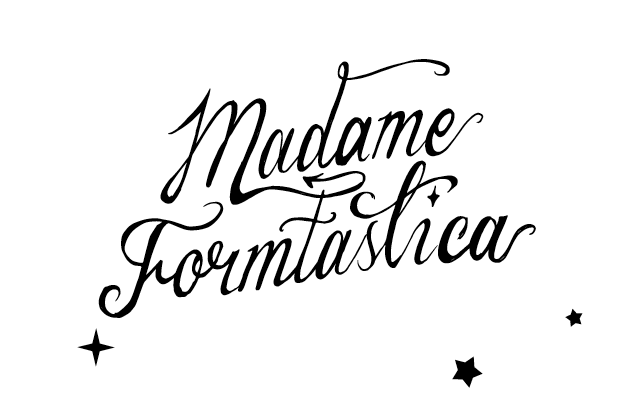 MY GUIDES TO GET YOU STARTED
All my products are made by independent makers in small batches. Each product is made with a great deal of care and love. Please note my stock may be limited. Blessed be..