Get your modern magick on at House of Formlab in Amsterdam with our series of shopping days and mystic events. View the full agenda for House of Formlab right here.
If you would like to hire SPACE at House of Formlab for your own events, pop-up shops, classes or ceremonies, then learn more about our rental services here >>
Spiritual Discovery Workshop // Calm the Mind, so Spirit can Speak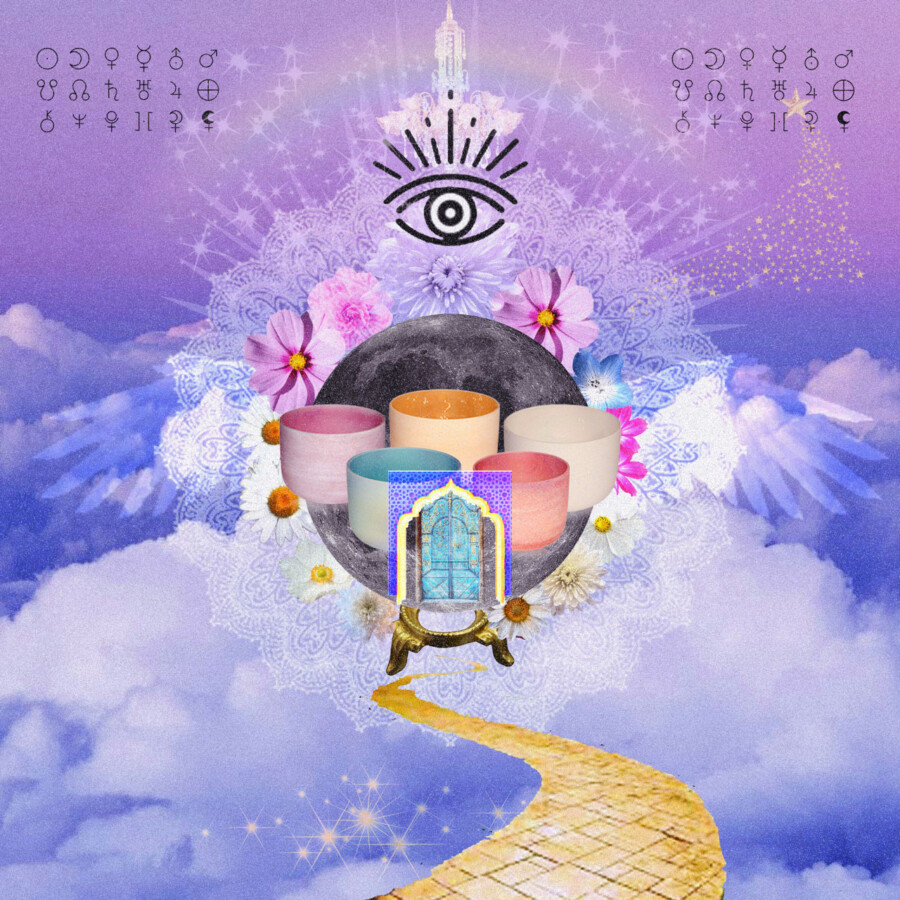 19 September 2021
Are you on a path of self or spiritual discovery? Then allow House of Formlab aid you on your journey.
We have invited Jewel, artist, healer and creator of the Ritual Soul Oracle deck and Amy, a modern mystic and sound healing practitioner, to guide you through a half-day Spiritual Discovery Workshop around creative visioning, through the magical combination of Art x Sound.
Jewel and Amy will guide you through a healing and channelling experience, so not only will you walk away having received messages, but you'll have a better awareness of how to channel in the future. We will use the magic of Sound healing, Oracle cards, and channelling to guide you into creating your own art piece oracle card to take home, which will be based on messages you have received from within the session.
You will leave the workshop feeling feel calm, centred and connected with your creative and intuitive self.
An outline of the experience:
Opening / intention setting
An introduction to channelling and receiving messages
Guided meditation + Sound healing
Oracle readings / continued guidance on receiving messaging
Channelled Oracle art (which you will create) to take home
Energy healing
During the 4 hour workshop, there will be time for breaks and delicious healthy snacks will be provided.
//
Price: €65
Sunday 19-09-21 from 14:30 – 18:30
In planning
Caco Workshops
Gua Sha Workshops
Weekly Yoga Sessions
Full Moon Ceremonies
If you would like to be the first to hear about our events then make sure to follow us on Instagram @house_of_formlab or sign up to our mailing list.