Get your modern magick on at House of Formlab in Amsterdam with our series of shopping days and mystic events. View the full agenda for House of Formlab right here.
If you would like to hire SPACE at House of Formlab for your own events, pop-up shops, classes or ceremonies, then learn more about our rental services here >>
HOUSE OF FORMLAB // SHOPPING DAYS
Due to the new Covid restrictions in the Netherlands, our Amsterdam shop will be closed for visitors until January 19. However, we are still open online!
We ship orders daily and for those wishing to still shop locally, orders can also be picked up from our Amsterdam store at an arranged time.
If you would like a more personal experience we also offer "virtual shopping" via video call (FaceTime, Instagram video call, WhatsApp video call, Zoom and Google Meet) where we take you on a little tour of our shop so you can get a real feel for the products and then have them shipped directly to your door. Contact us via enter@houseofformlab.com or DM us via social to arrange a time.
NEW MOON & CACAO CEREMONY // BY THE 8 MOONS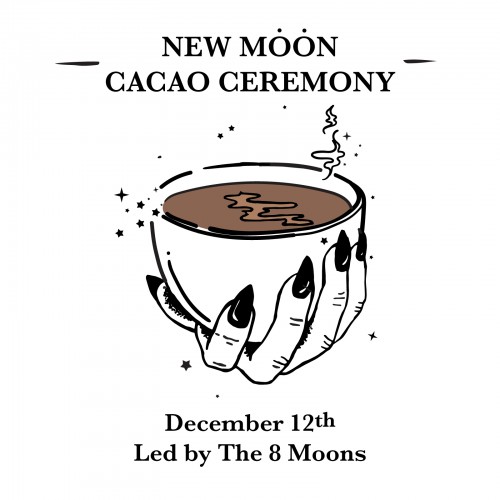 The magick and enchanting Helene from The 8 Moons will be leading a micro spiritual retreat here at House of Formlab in the form of a sacred New Moon & Cacao Ceremony.
A New Moon Ceremony is a time to set your intentions for the months ahead, look into your soul and decide what you really want and need. By taking in the spirit of Cacao not only does it nourish your body but your spirit too, helping you to connect to your higher self.
December 12
Session #1 12:30 – 14:30 & Session #2 15:15 – 17:15 at House of Formlab
€22 inc cup of sacred Cacao
Bring a yoga mat and a (meditation) pillow. A sacred object (crystals, card, picture, feather, flower, …) for the altar, and a notebook and pen.
Optional: a blanket, your favourite cup.
Max. 8 people
To reserve your place please contact Helene directly via DM @the.8.moons or on Facebook.
HOUSE OF FORMLAB // SHOPPING DAYS
From January 20, the House of Formlab Amsterdam store will be open for shopping days every:
Thursday 12:00 – 18:00
Friday 12:00 – 18:00
Saturday 12:00 – 18:00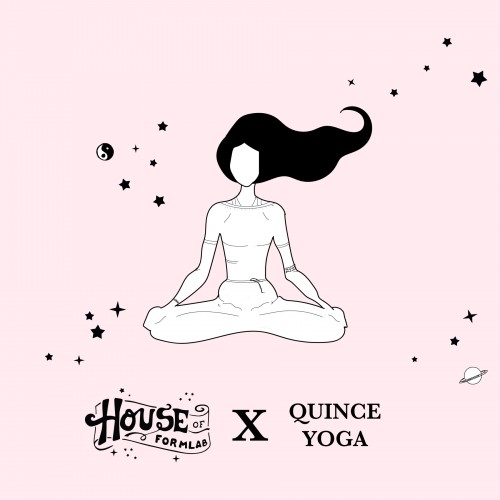 Dunja of Quince Yoga will be hosting two healing yoga sessions on Monday evenings.
January dates to be confirmed.
18:30 – Vinjasa
20:00 – Yin
Spaces are limited so a reservation is necessary. To book your place contact @quince.yoga via Instagram.