Description
So, what exactly is a coven?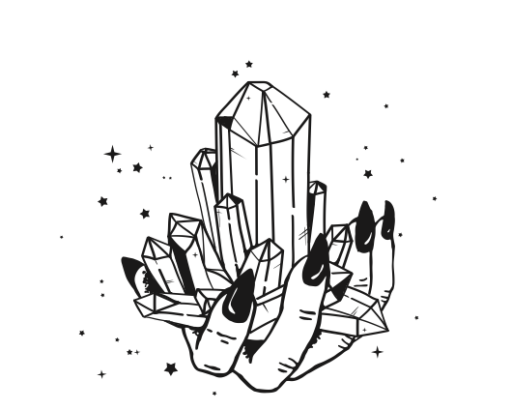 Cosmic Connection, the online HOF Coven, is designed to foster a sense of unity and spiritual growth. A sanctuary where you can freely explore your spirituality and connect with like-minded souls, guided by the HOF's head witch herself, Madame Formtastica.
---
Get ready to have your mind blown by this membership!
Remember that longing you had for messages from the universe? Well, get ready to have a direct line to cosmic wisdom! You'll receive answers to your burning questions as if the universe itself slid into your DMs. Talk about VIP access to the cosmic hotline!
I know the solo ride has been a bit like wandering in a haunted forest, but fear not! In our Coven, you'll finally find those genuine connections and friendships you've been desperately seeking. It's time to wave goodbye to loneliness and say hello to a sisterhood that will have your back.
With us, your voice won't be silenced like a frog under a witch's spell. Your experiences will be cherished like precious spell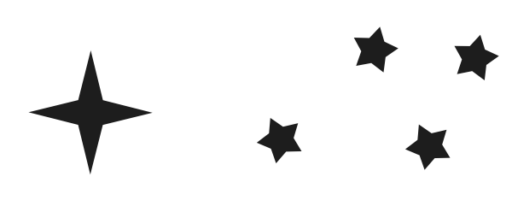 ingredients, and your journey will be celebrated like a victorious broomstick race. Get ready to feel that deep sense of belonging, where you'll fit in like a perfectly brewed potion.
---
And guess what? You won't have to stumble through the magical maze alone! I'll be your trusty guide, offering support and guidance every step of the way. Think of me as your personal magical GPS, helping you navigate through spells, rituals, and even those pesky enchanted forest shortcuts.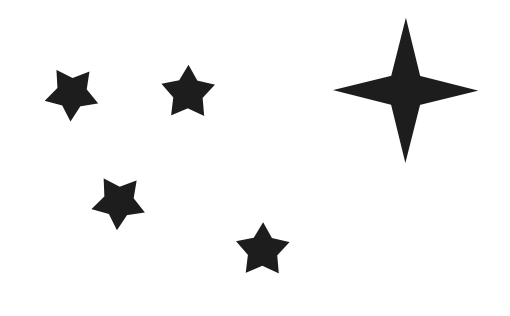 ---
Oh, and brace yourself for a daily dose of enchantment! Each day, you'll receive magical prompts to spice up your everyday rituals. It's like having a sorcerer's apprentice whispering spell ideas in your ear.
Our community is bursting with conversations, insights, and sisterhood support. It's like a virtual cauldron bubbling with laughter, wisdom, and inside jokes that will make your broomstick wobble with delight.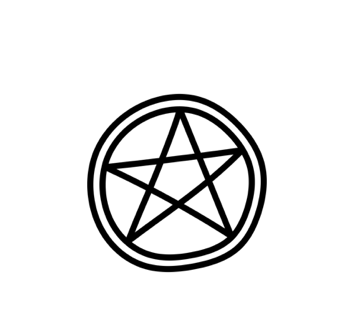 Now, close your eyes and picture this: every month, you'll delve into ancient rituals, master new spells, and unlock the hidden realms of mysticism. It's like being the chosen one of witchcraft, armed with a magick wand, ready to create powerful shifts in your life (and that of others)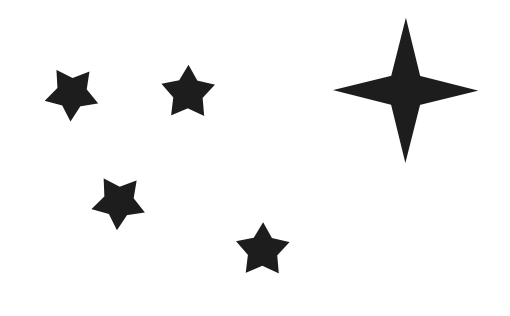 I've created this community to help you flow effortlessly with the cosmic tides. Together, we'll manifest your desires with the ease of a seasoned sorceress and experience transformations so profound, they'll make Merlin himself do a double take. It's all within reach. Welcome to the witchy side!
---

Let me summarize the 'Basic Witch' membership for you.
Exclusive access to the vibrant online coven of Cosmic Connection
A supportive community of like-minded individuals who share your spiritual journey
Monthly curated themes inspired by seasons and spiritual events
Live check-ins for exploring the theme, card readings and Q&A sessions
Exclusive perks, first dibs on unique crystals, discounts, and special offers.
This membership is designed for both seasoned sorceresses and baby witches on a budget
Available on desktop, iOS & Android app
---
Caution: Buckle up your broomsticks and hold onto your spellbooks, because working with me could unleash a tornado of powerful magick!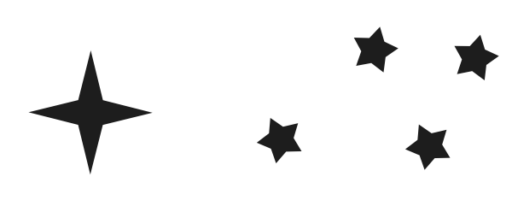 ---
💫 Money-Back Guarantee: We are confident in the transformative power of our membership, which is why we offer a 10-day money-back guarantee. Simply engage in the activities and immerse yourself in the experience, and if you're not satisfied, send an email to support@houseofformlab with your order number and reason for dissatisfaction. We'll take care of your request and gladly refund your investment.
---
Take action now, because this is your sign! With your guides cheering you on and offering a cosmic high-five, you are ready to conquer this cosmic escapade like an absolute boss babe!