Welcome to my shizzle, fizzle world of mystical shower steamers.
Each magical mist producing steamer is an all natural, secret blend, infused with Quartz Crystal powered water to bless your home and charge your energy. 
CRYSTAL BATHING RITUALS by HOUSE OF FORMLAB. 
Heal your body, mind, and soul. No longer feel worn or tired, give yourself the gift of time to allow my healing blends to restore your balance. These hand mixed potions are water activated so that the essential oils are released into your shower steam as you bathe. Their aromatherapy properties are absorbed into the body through the respiratory system. 
Practical Magic
Start running a nice warm shower.
Place one shower steamer onto the floor of the shower so it feels the rain but isn't in the direct waterfall.
Shower in a powerful herbal healing mist.
Rinse away any residue from the steamer after the shower.

Shower Steamers are meant to be used in the shower only. They contain a high amount of essential/fragrance oils, and should not be used in a bath. Optional use a rubber bath mat when showering to avoid any risk of slipping. May cause stains on a natural stone floor.
If you would like to try more of my divine Crystal Shower Steamers you can find the full collection down below.
Love and kisses,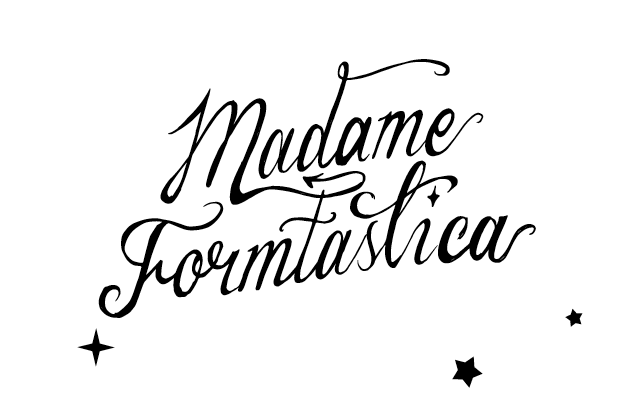 "Heal my body, mind and soul. Wash away my pain"