INSPIRATION FOR THE GIFT SEEKER
10 GIFT IDEAS FOR MRS.
Impress your loved one with a unique present curated by your truly
Complimentary shipping on all orders over €100,-
10
Moon Phase Necklace
Featuring the moon calendar with 7 hanging moons with stardust surface in sterling silver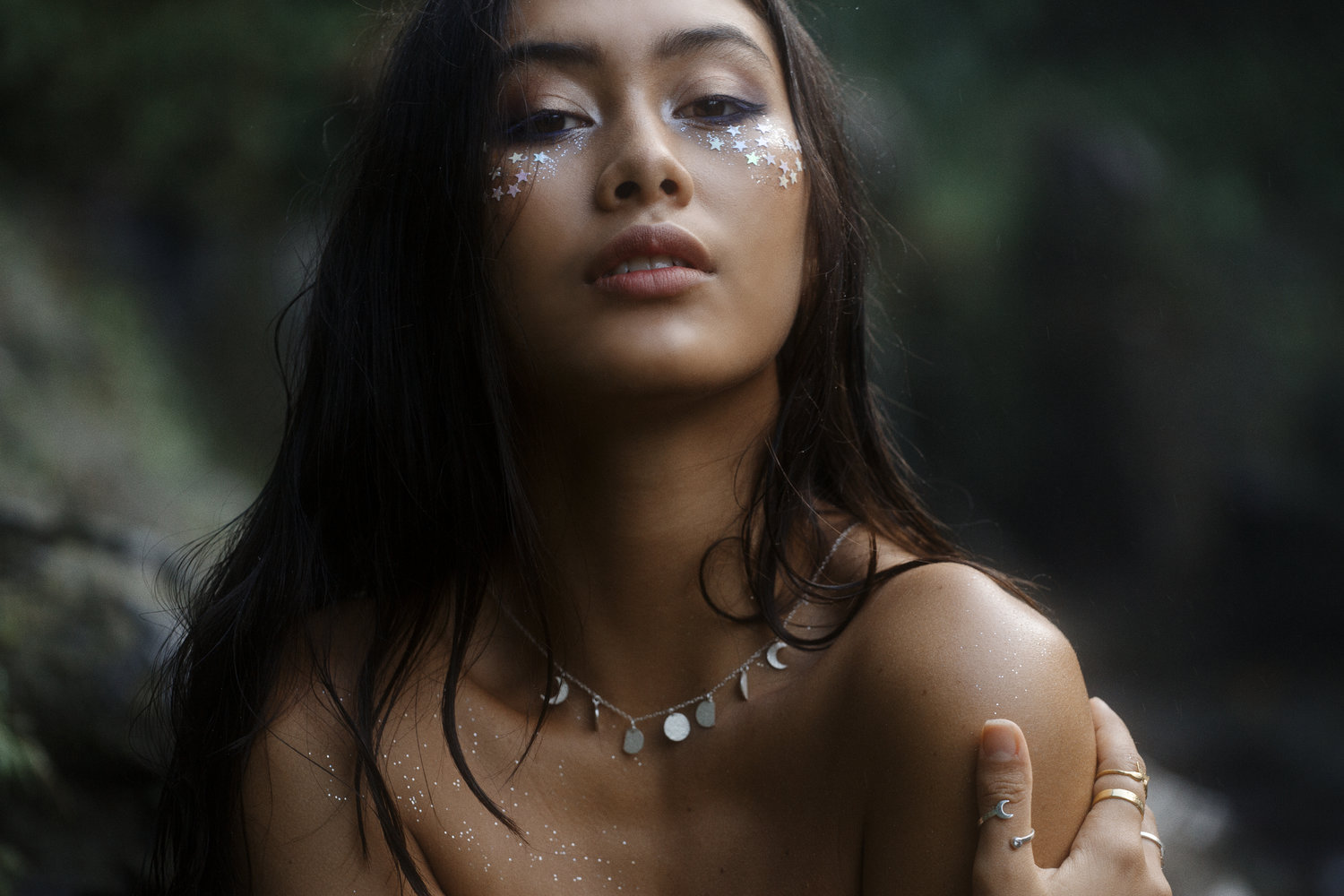 €99.00Read more
07
HOF Amsterdam 01 Eau de Parfum
Madame Formtastica concocted a limited-edition perfume that will leave you with a lingering scent of sexiness and smells unique to each wearer.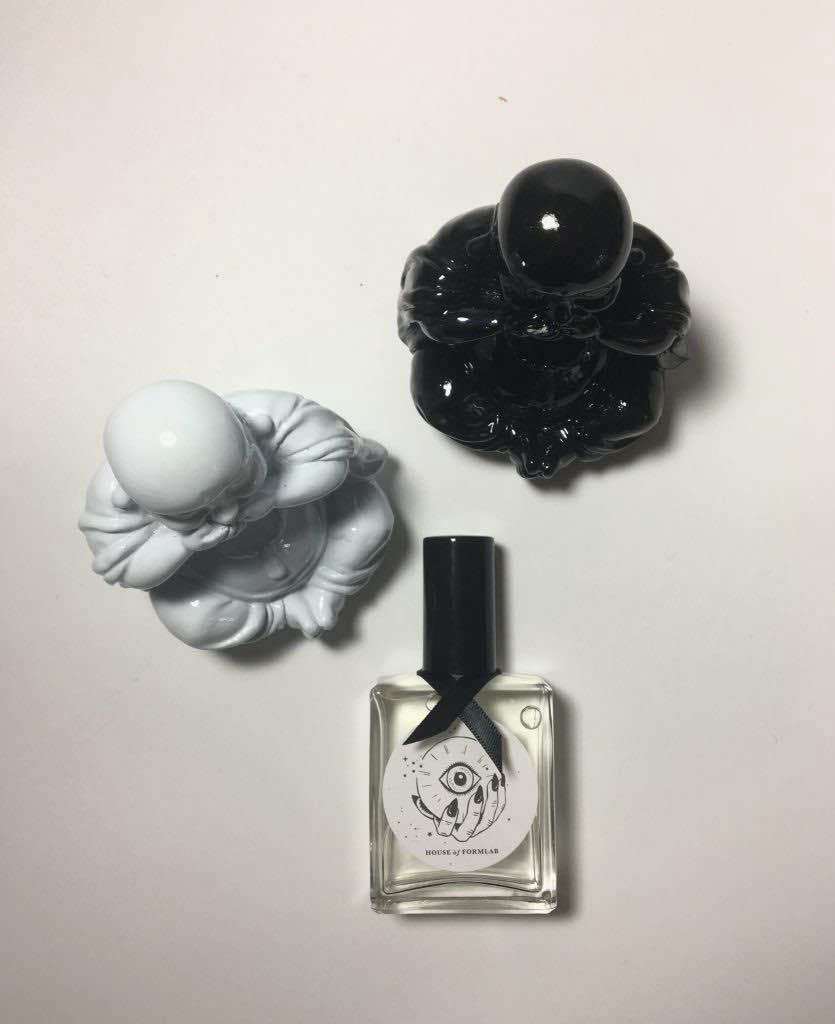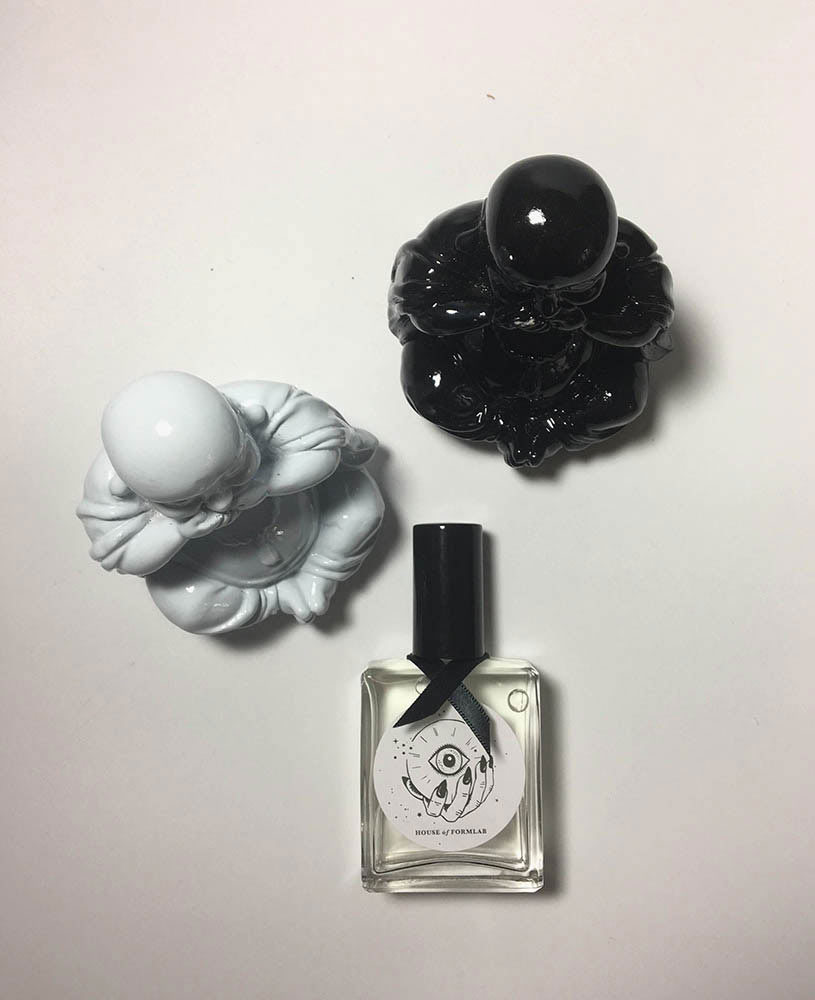 €29.99Add to basket
06
The Wild Unknown Tarot Gift Box

Gorgeous gift for cardslingers, witches, and other special friends.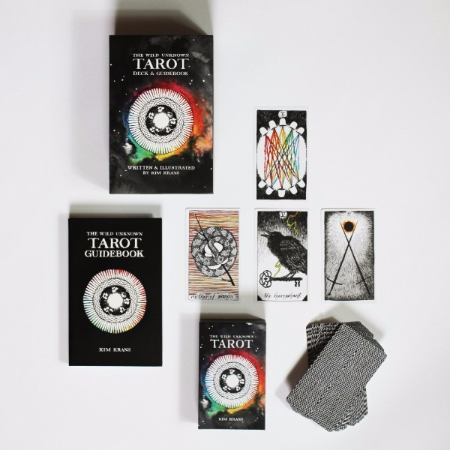 €42.99Add to basket
05
Spirit Speak Tarot by Mary Evans
For witchy mamas and Kundalini goddesses in search of high vibes.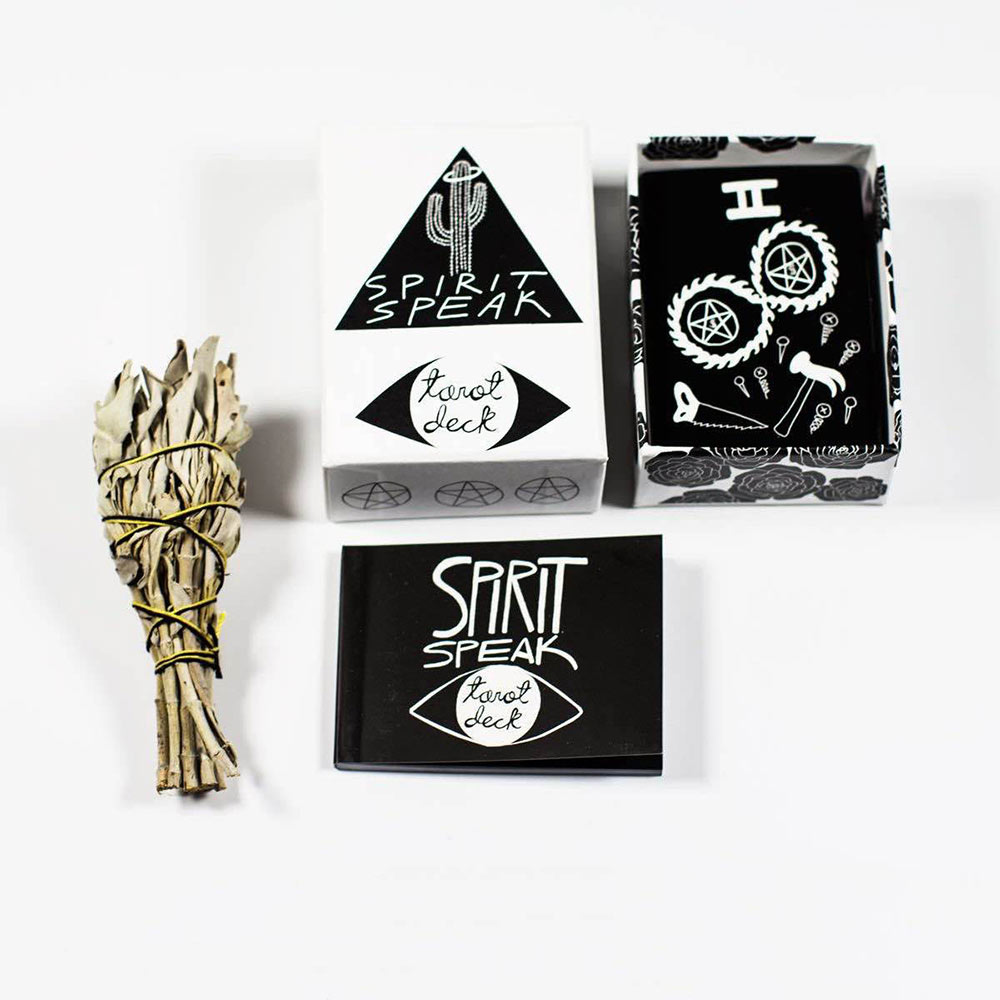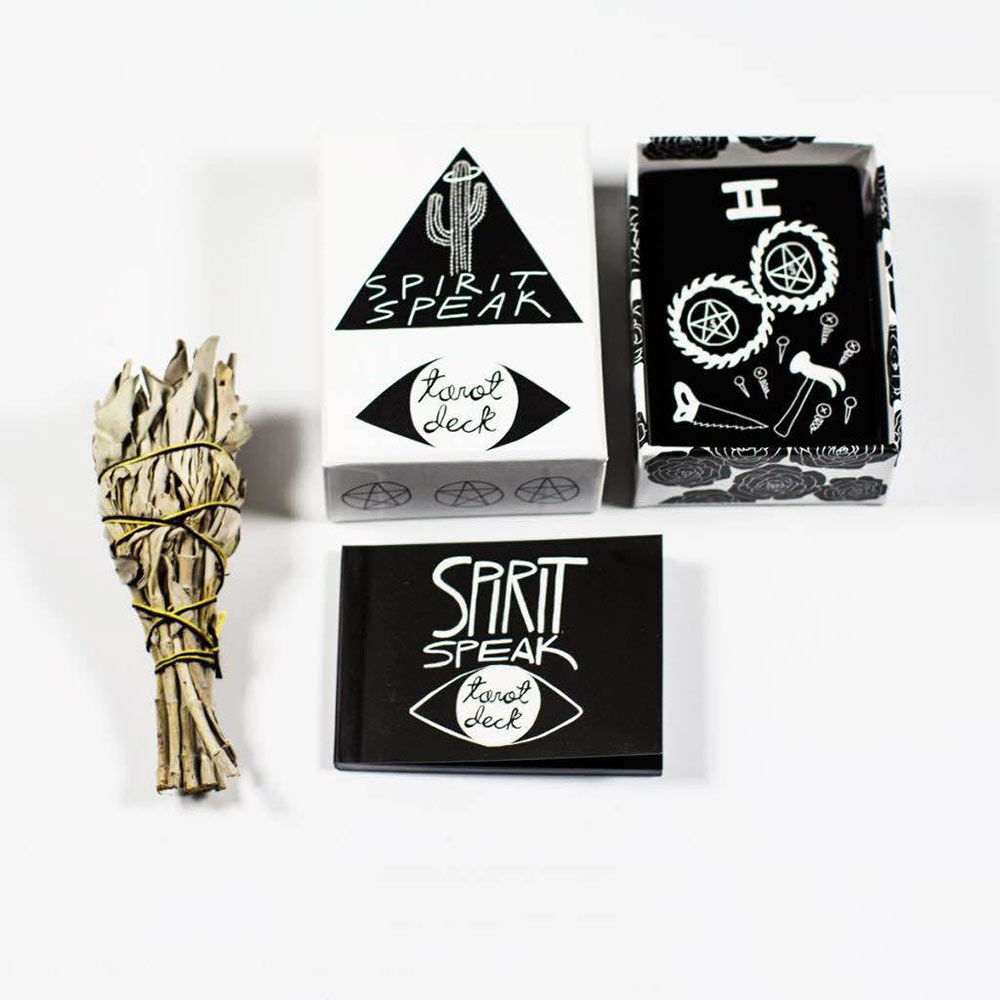 04
The Wild Unknown Animal Spirit Deck

Official Keepsake Box Set to impress your magic friend.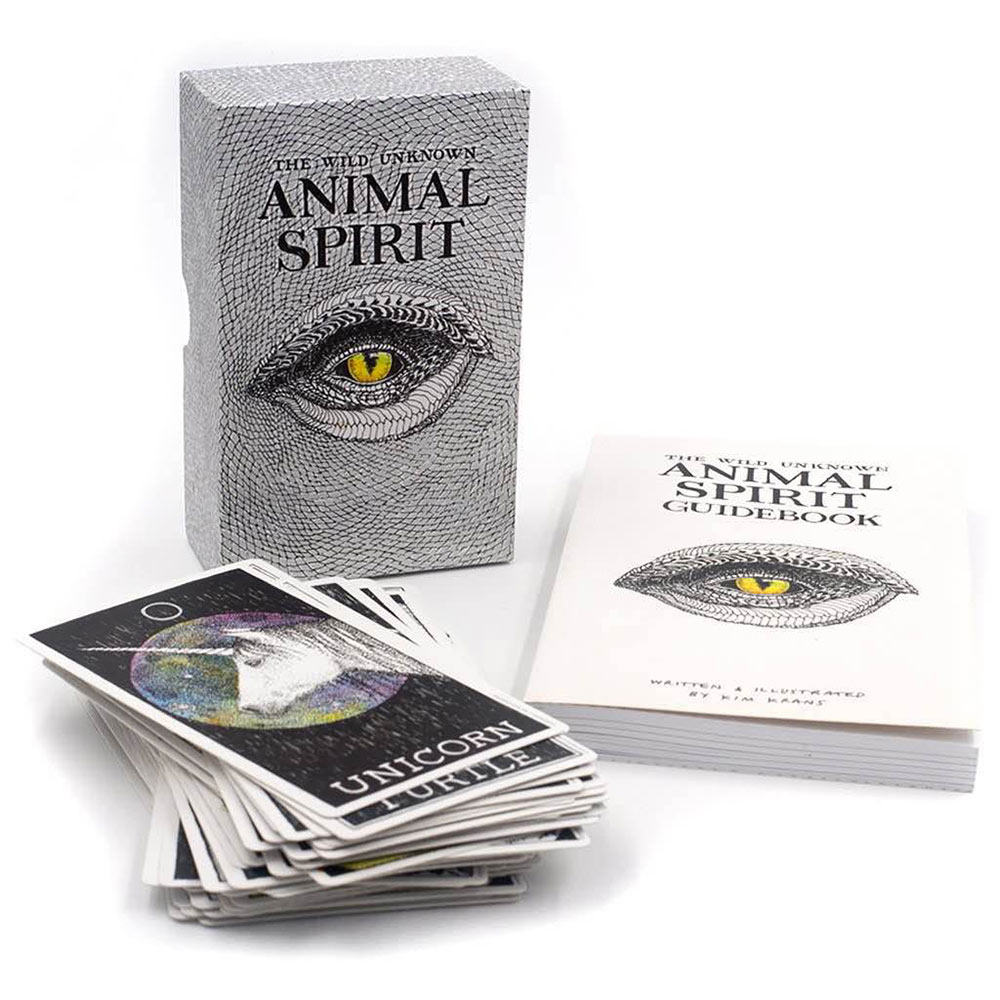 €49.00Add to basket
03
Gold Leaf Buddhist Bracelet (set of 2)
These symbolize endless love and unity. That is why these bracelets are a perfect gift to loved ones and friends.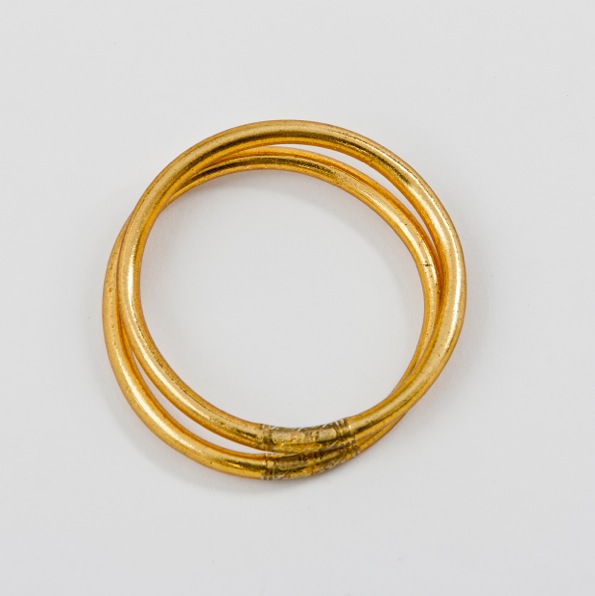 €19.99Read more
02
Seven Chakra Bracelet
Awaken your inner guru with this bracelet made of healing stones that can balance and harmonize your energy body.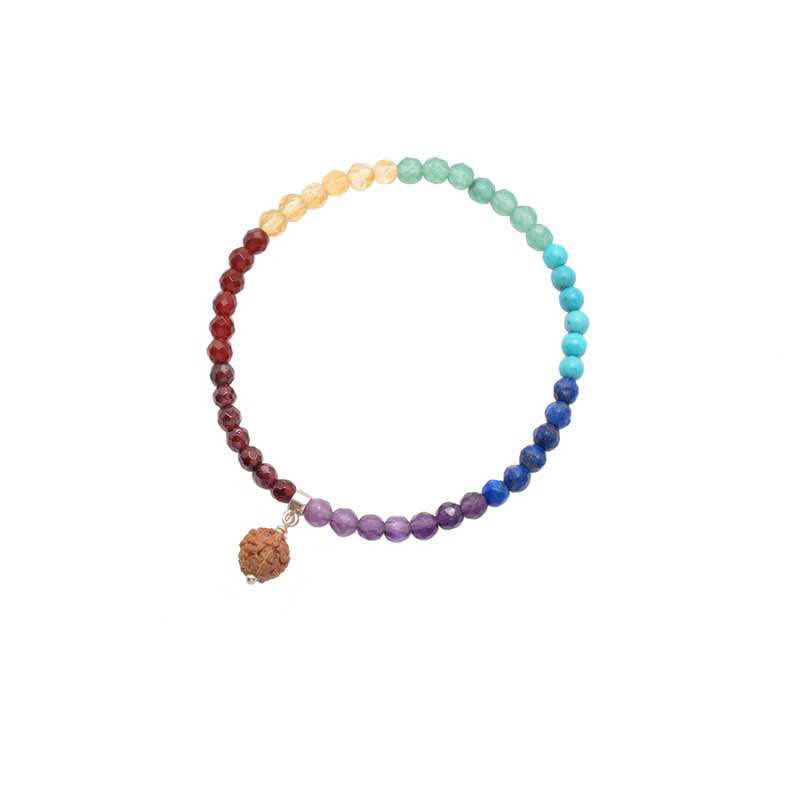 €35.00Read more
01
Holly Simple Tarot 
A cheeky and cheerful take on the classic tarot, filled with freaky characters. The perfect gift for a witchy mama or a spiritual sister.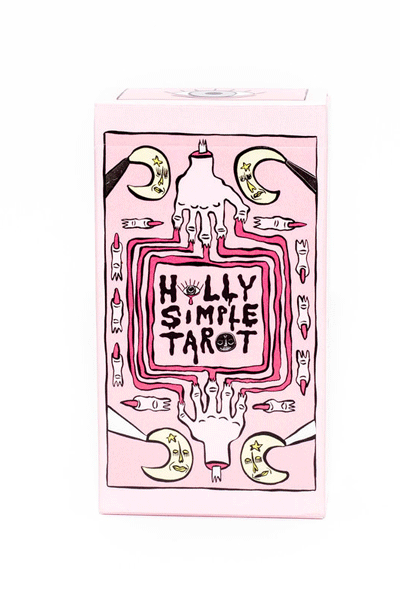 €49.99Read more